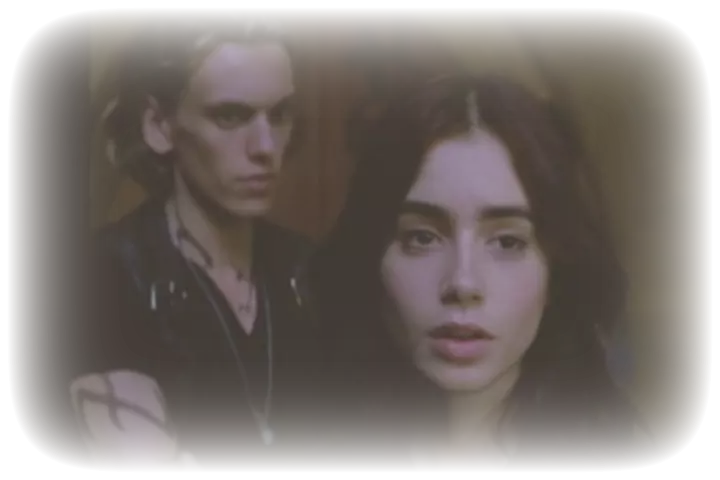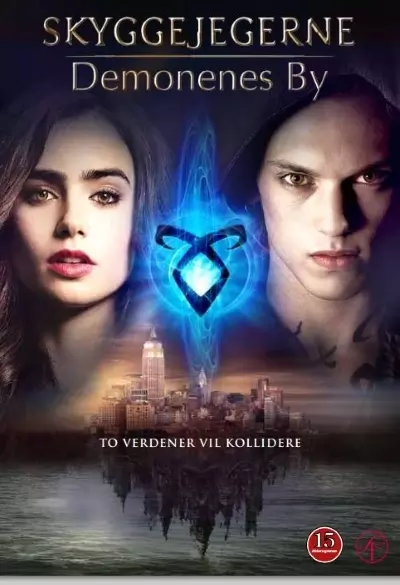 The Mortal Instruments: City of Bones
Two worlds will collide! The Mortal Instruments: City of Bones is both action, adventure and drama from Norwegian Harald Zwart, based on a famous boxing series by Cassandra Clare.
When Clary Fray leaves the Pandemonium Club in New York, she witnesses a murder committed by three teenagers with bizarre weapons and bodies covered in strange tattoos. When the victims die, their bodies go up in smoke.
This is Clary's first meeting with the shadow hunters, warriors with a single mission: to exterminate the earth's demons. And it's the shadow hunter Jace, who, with his angelic appearance and easily flammable temper, pulls Clary into her world. But why do the demons cast their eyes on ordinary mortals, and how is it that Clary suddenly sees what no one else can see: the invisible?
The film is not playable outside of Norway
| | |
| --- | --- |
| Category: | Feature Film |
| Genre: | Action, adventure, fantasy |
| Actors: | Lena Headey, Lily Collins, Jonathan Rhys Meyers, Robert Sheehan, Kevin Durand, Jamie Campbell Bower, Kevin Zegers |
| Director: | Harald Zwart |
| Producer: | Robert Kulzer, Don Carmody, Bob Shaye |
| Photo: | Geir Hartly Andreassen |
| Music: | Atli Orvarsson |
| Script: | I. Marlene King |
| Country: | USA |
| Language: | English |