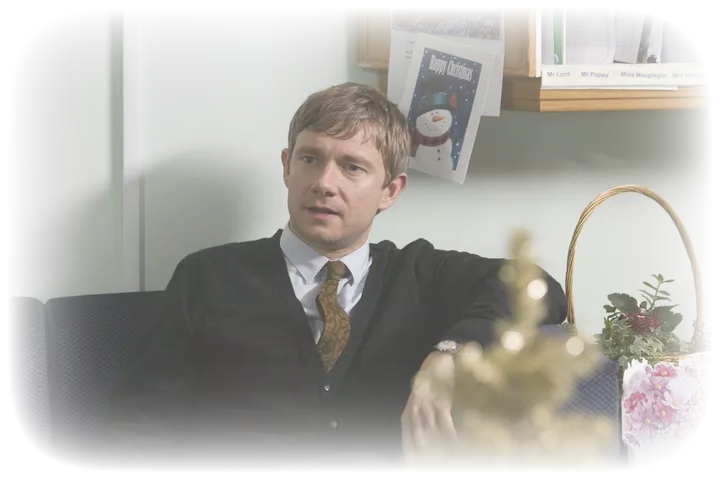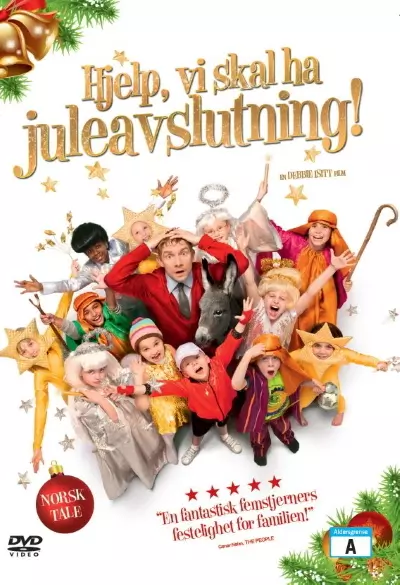 Nativity
This Christmas, preschool teacher Paul Maddens (Martin Freeman) faces his biggest challenge ever, namely making a musical out of a Christmas gospel. Every year Madden's school competes with local, private schools to see who can make the best Christmas show, and every year Paul's school ends up in second place after Gordon Shakespeare's private school.
The competition escalates when Paul lies to Gordon about how Hollywood producer Jennifer Poppy will turn the show into a Hollywood movie with his students. The problem is that the two have not talked for several years, and when the rumor spreads, Paul's lies spin out of control. He is now at the center of quarrelsome parents and overzealous children who are desperate for fame and fortune.
Can be seen in both English and Norwegian.
The film is not playable outside of Norway