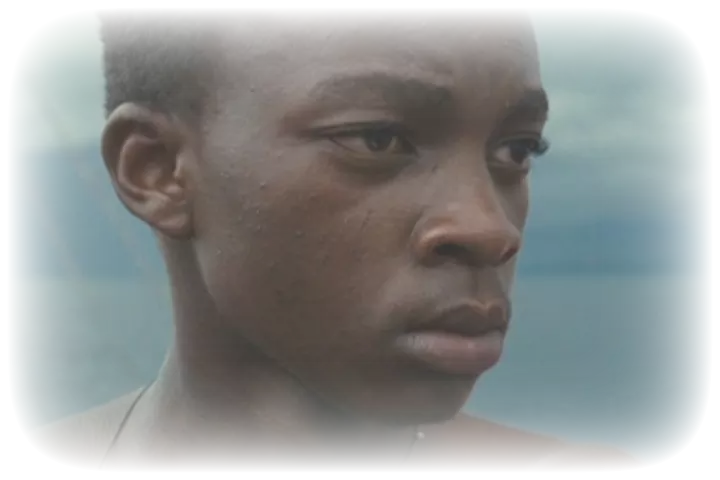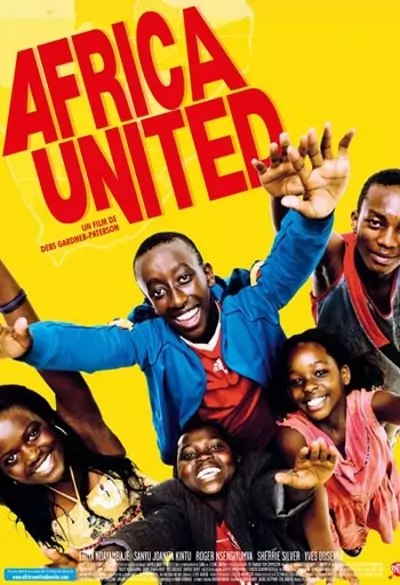 Africa United
A road trip through the heart of Africa!
Africa United is a life-affirming and fast-paced adventure, compared to Oscar-winner Slumdog Millionaire, where a group of young people embark on a journey through several African countries to attend the inaugural ceremony of the Soccer World Cup in South Africa.
Soccer talent Fabrice from Rwanda, has decided to go to a place nearby to have a selection for a youth team to play at the opening ceremony in South Africa. Together with their best friend Dudu and his sister Beatrice, they leave. But due to some misunderstandings on the road, it turns out that they have gone in the wrong direction. But shame on the one who gives up.
For the opening ceremony, they plan to attend anyway and almost face South Africa instead - a journey of 4828 km through conflict-ridden African countries. On the way, they meet child soldier Foreman George and teen prostitute Celeste and together they overcome obstacles after obstacles to get to Soccer City!
Official selection 2010, Toronto International Film Festival.
The film is not playable outside of Norway