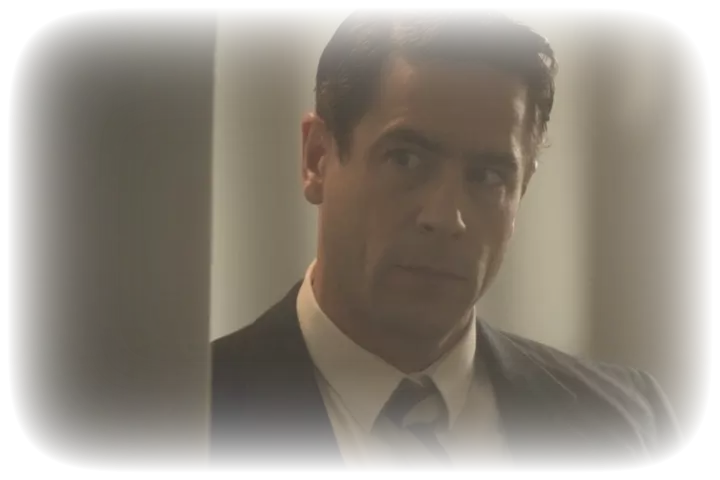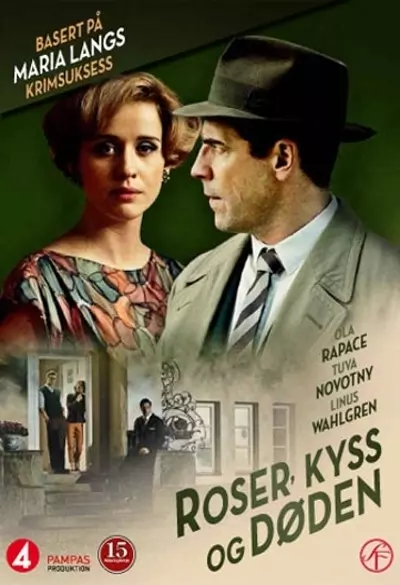 Maria Lang: Roser, kyss og døden
Standalone movie based on Maria Lang's crime books about Inspector Puck, Einar Bure and Police Inspector Wijk, and their quest to capture the killer. The killer is always "one of us" and the plots are crimes stemming from passion.
Police Inspector Christer Wijk (Ola Rapace) will be engaged to the lovely Gabriella, who inherits the Rödbergshytte estate. Puck (Tuva Novotny) and Einar (Linus Wahlgren) are asked to the engagement party which is abruptly interrupted when the remains of a woman are found in the manor. Puck and Christer investigate the murder and reveal a story of power, money and love that has gone on for generations - a story that is becoming more and more personal to Christer.
The film is not playable outside of Norway