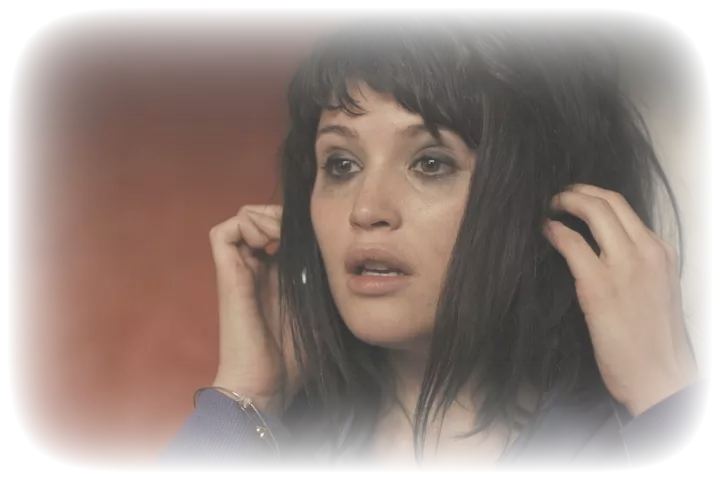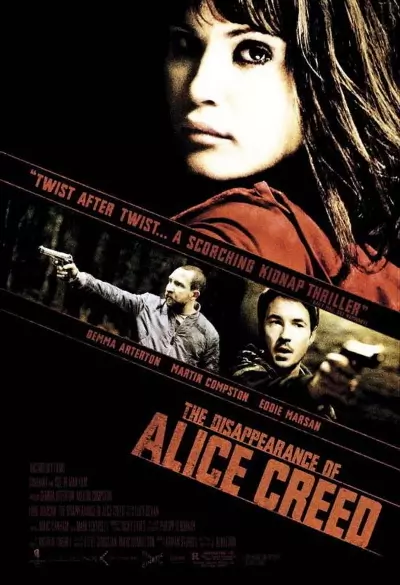 The Disappearance of Alice Creed
Two men make thorough preparations and turn a small apartment into a kind of prison cell. Then they kidnap a young woman. They drag her into the car with a bag over her head and take her to the apartment where they tie her to the bed. At first she is terrified and immobile, but it quickly becomes clear that she does not let the guards use her without a fight.
The kidnappers are Danny (Martin Compston) and Vic (Eddie Marsan), two convicts who plan to get ransom for the young woman. Their hostage is Alice Creed (Gemma Arterton), daughter of a rich businessman. Alice is determined to escape and challenges the already fragile relationship between the two men. As the deadline for surrender approaches, all three are brought close to breaking point, and the infallible plan turns into a desperate struggle to survive.
The film is not playable outside of Norway