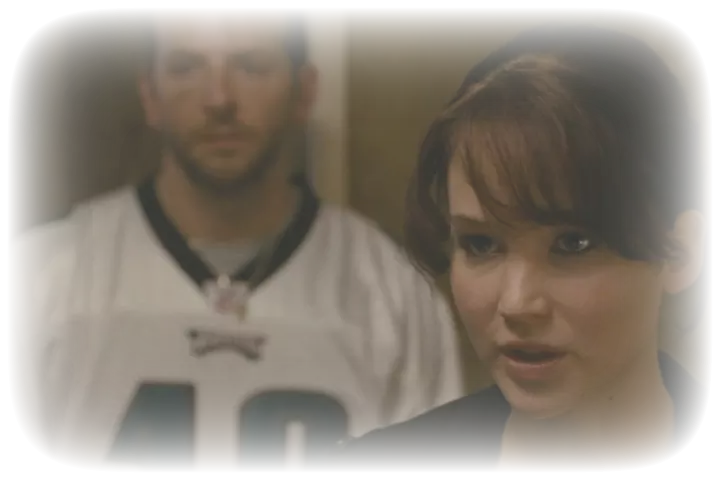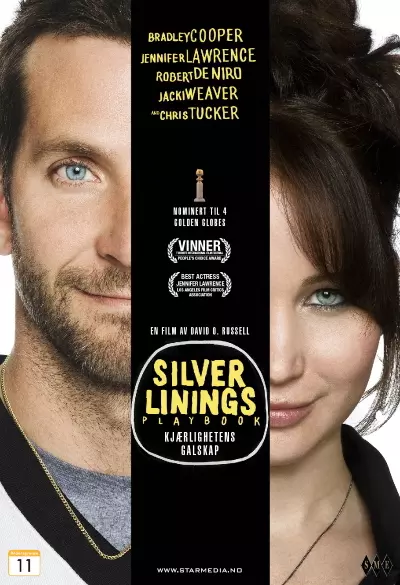 Silver Linings Playbook
Life does not always go according to plan. Pat Solatano has lost everything - his house, his job and his wife. After spending eight months in an institution, he moves in with his mother and father again. Pat is determined to rebuild his life, be positive and reunite with his wife, despite a difficult breakup.
Therefore, the situation is further complicated when Pat meets Tiffany, a mysterious girl with her own problems. Tiffany offers to help Pat find his wife again, but only if he wants to do something very important for her in return. And as they both work hard to keep their promise, a bond is formed between them. Soon they both dare to hope for a brighter life.
The film is not playable outside of Norway