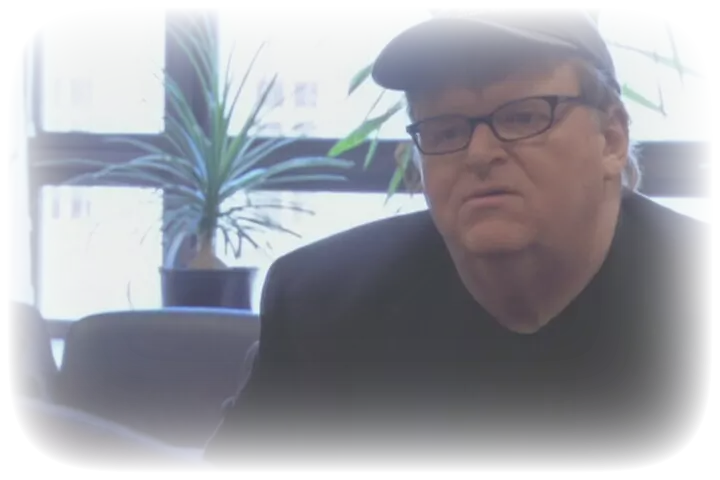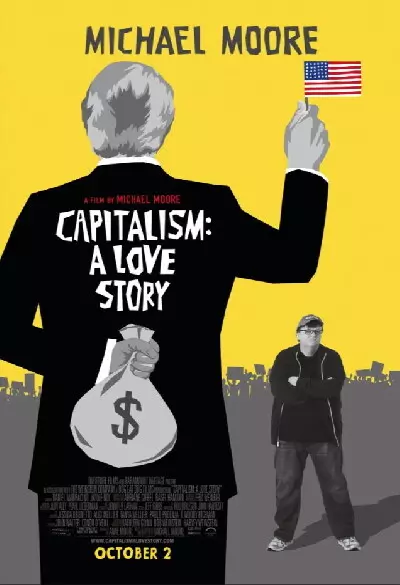 Capitalism: A love Story
A film from controversial Michael Moore about what the financial crisis has done to American society.
With both humour and outrage, Michael Moore explores a taboo question; What is the price the United States pays for the love of capitalism? Many years ago, this love seemed so innocent. But today, the American dream looks more like a nightmare. Families pay the price with their jobs, their homes, and their savings.
Moore takes us to ordinary people whose lives have been turned upside down. And he is looking for explanations in Washington, DC and elsewhere. What he finds are the all-too-familiar symptoms of a love affair gone astray!
The film is not playable outside of Norway
| | |
| --- | --- |
| Category: | Documentary |
| Genre: | Documentary |
| Actors: | Michael Moore, Thora Birch, William Black, Elijah Cummings, Baron Hill, Marcy Kaptur, Wallace Shawn, Elizabeth Warren, Peter Zalewski, Bernie Sanders, Bill Clinton, Paul Ryan, Joe Biden, Michael Bloomberg, Ruth Bader Ginsburg, Martin Luther King, Barack Obama, Nancy Pelosi, Joseph Stalin |
| Director: | Michael Moore |
| Producer: | Bob Weinstein, Harvey Weinstein, Michael Moore |
| Company: | Dog Eat Dog Films |
| Music: | Jeff Gibbs |
| Country: | USA |
| Language: | English |