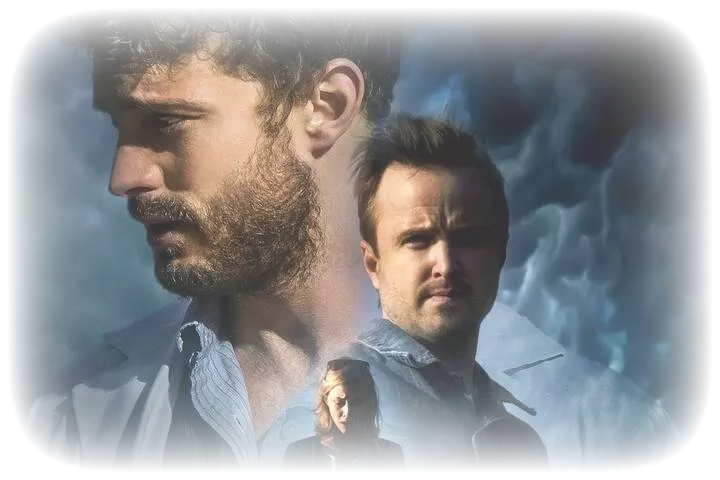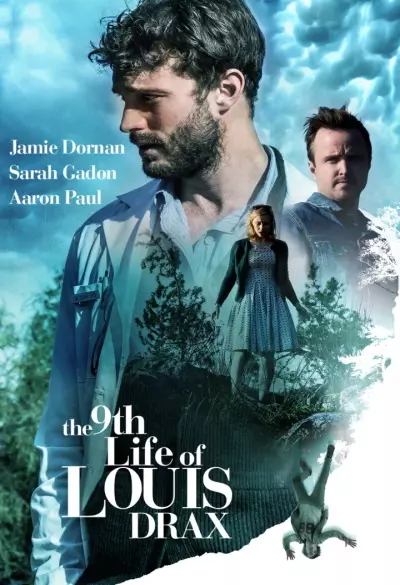 The 9th Life of Louis Drax
After surviving eight fatal accidents in his unfortunate life, Louis Drax (Aiden Longworth) falls off a cliff on his ninth birthday. The police search for the reason for the fall that almost killed Louis, and they want to find the abusive father Peter (Aaron Paul). Meanwhile, renowned neurologist Dr. Allan Pascal (Jamie Dornan) uses unorthodox techniques to communicate with the boy's subconscious to uncover the truth about these events.
Gradually, he is drawn deeper and deeper into the mystery of Louis' apparent ability to avoid death, and then the doctor falls for Louis' mother, Natalie (Sarah Gadon). New clues emerge in the case, and a shocking revelation changes the fate of Louis Drax and everyone around him.
Based on the international bestseller by Liz Jensen.
The film is not playable outside of Norway