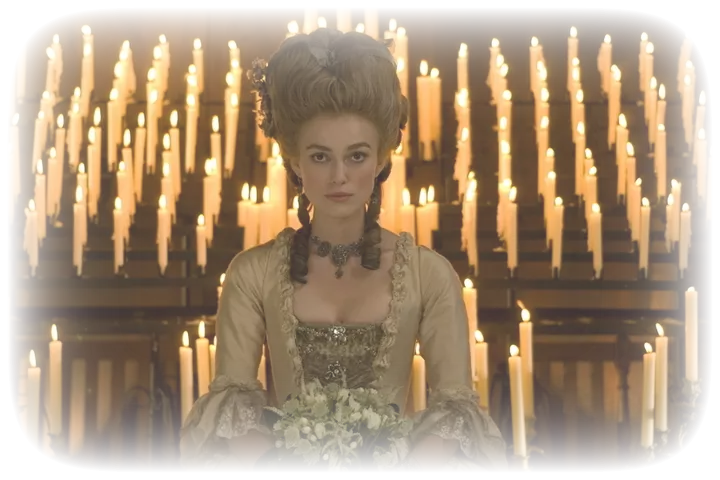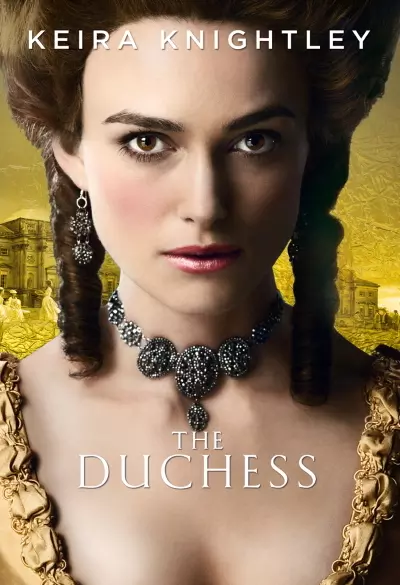 The Duchess
The Duchess is set to the end of the 18th century and is the story of the beautiful and glamorous Georgiana Spencer, who was the most fascinating woman of her time.
While her beauty and charisma made her famous, her extravagant taste and appetite for gambling made her infamous. She married young, the older, emotional Duke of Devonshire and was familiar with ministers and princes. Georgiana became a fashion icon, devoted mother, shrewd political actor and the people's favorite. But at the heart of her story lies a desperate search for love.
From Georgia's passionate but hopeless affair with Jarl Gray to the complex triangular drama with her husband and her best friend, Lady Bess Foster, The Duchess is a very contemporary tale of fame, notoriety and the pursuit of love.
Won an Oscar for Best Costume (2009)
The film is not playable outside of Norway