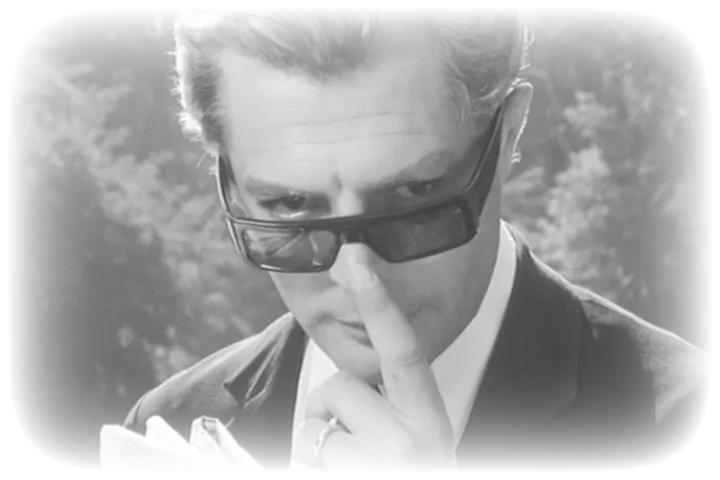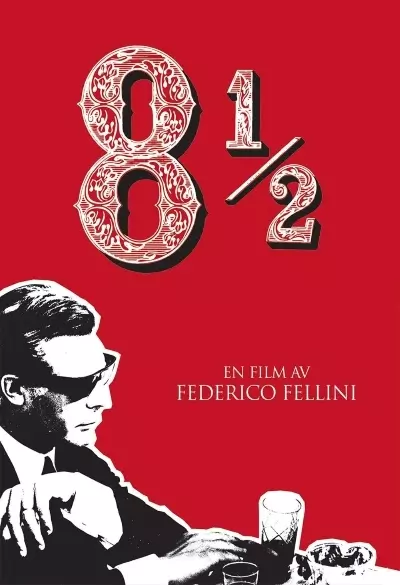 Federico Fellini's 8½
"The best movie ever made about filmmaking" - Chicago Sun Times.
Film director Guido Anselmi is desperately trapped in a state of ideation. He has not decided what the movie he is about to make is really about. Pressed and frustrated, he delves psychologically into fragmentary childhood memories, nightmares, and daydreams.
8 ½ is known as movie directors favorite movie and is considered one of the main works in film history. This is a film about cinematic art and the hopelessness of practicing it, uniquely portrayed through the vision of one of Europe's greatest directors. This is Fellini's eighth movie, and when we count on part of an episode movie we have the explanation for the movie's title.
The film is not playable outside of Norway