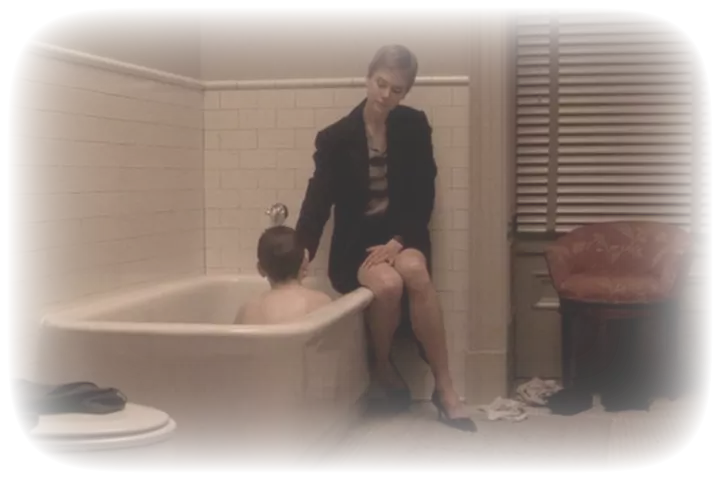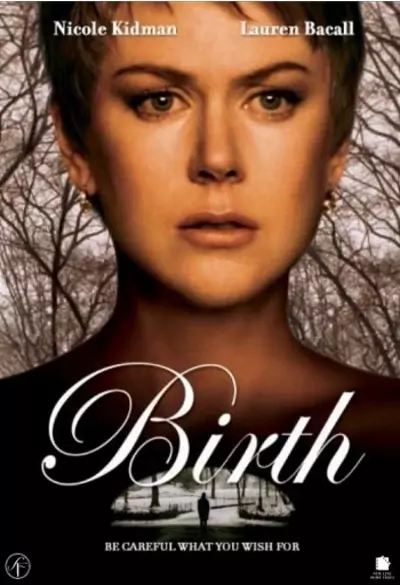 Birth
Drama with Nicole Kidman in the role of widow Anna. She has been grieving for a long time, but decides to start a new chapter - in her own life.
Ten years after her husband Sean's sudden death, Anna (Nicole Kidman) finally begins to see a way out of the dark - and begins a new chapter in her life. She says yes when the humorous and cultural Joseph (Danny Huston) asks her if she wants to marry him, an opportunity he, for his part, has been waiting for for years.
Anna's response welcomes her mother Elanor (Lauren Bacall), an elegant and determined woman who invited Joseph into the family home in New York's Upper East Side. In the apartment that has been Anna's residence since her husband passed away, and also inhabited by Anna's pregnant sister and her husband. This is where friends and family gather that night Anna and Joseph hold their engagement party.
Here she meets a ten year old boy who surprisingly tells her that he is the reincarnation of her late husband Sean. Although the story is unrealistic and absurd, Anna is unable to get the boy out of his mind. She goes to see him for answers, but ends up with something else.
The film is not playable outside of Norway
| | |
| --- | --- |
| Category: | Feature Film |
| Genre: | Drama, romance |
| Actors: | Nicole Kidman, Cameron Bright, Danny Huston, Lauren Bacall, Arliss Howard, Anne Heche, Peter Stormare, Ted Levine, Cara Seymour, Alison Elliott, Zoe Caldwell, Milo Addica, Novella Nelson, Elizabeth Greenberg, Mike Desautels, Charles Goff, Ben Hauck |
| Director: | Jonathan Glazer |
| Producer: | Lizie Gower, Nick Morris, Jean-Louis Piel, Wang Wei |
| Photo: | Harris Savides |
| Script: | Milo Addica |
| Country: | USA |
| Language: | English |