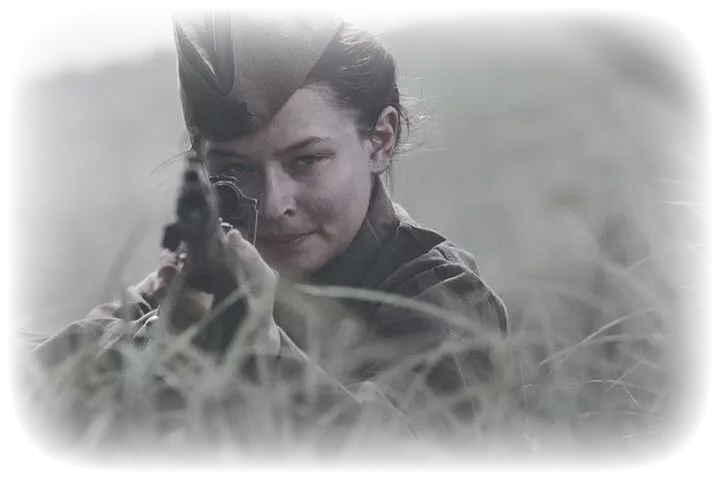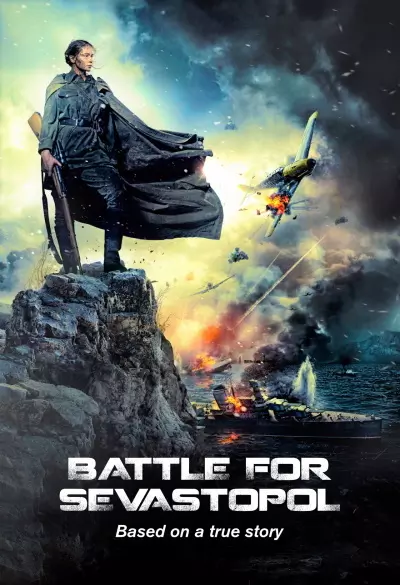 Battle for Sevastopol
The story of Lyudmila Pavlichenko from Odessa - the most successful female sniper in history. She enlists in the army and is moved to the front after a short visit to the sniper school. Her natural accuracy and ability to stay calm makes her a skilled shooter.
A biographical film about a woman who changed history.
The film is not playable outside of Norway
| | |
| --- | --- |
| Original title: | Bitva za Sevastopol |
| Category: | Feature Film |
| Genre: | Action, biography, drama, war |
| Actors: | Yulia Peresild, Yevgeni Tsyganov, Natella Abeleva-Taganova, Nikita Tarasov, Joan Blackham, Polina Pakhomova, Oleg Vasilkov, Vladimir Lilitskiy, Anatoly Kot, Valeriy Grishko |
| Director: | Sergey Mokritskiy |
| Producer: | Mila Rozanova, Ulyana Saveleva |
| Script: | Maksim Budarin, Max Dankevich, Leonid Korin, Sergey Mokritskiy, Egor Olesov |
| Country: | Russia, Ukraine |
| Language: | Russian |