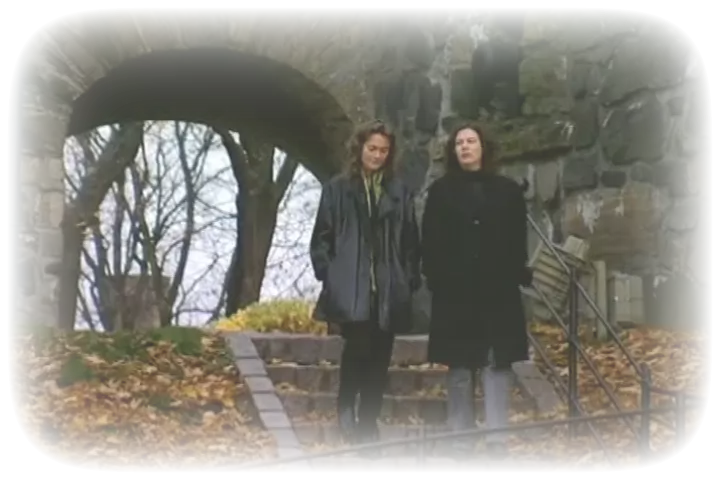 Dirty, Sinful Me
Dirty, Sinful Me is a gripping documentary that reveals the ecclesiastical oppression of homosexuals and shows the consequences of what the oppression leads to for individuals.
The film is based on the story of Bjørn Erik who disappeared from his home on October 20, 1992. All indications are that he took his own life because he failed to reconcile his Christian faith and homosexual orientation. The film is meant to give hope to all who do not believe they dare, who hide themselves or who believe that life can give them no value.
The film received Gullruten for best documentary in 2000.
The film is not playable outside of Norway