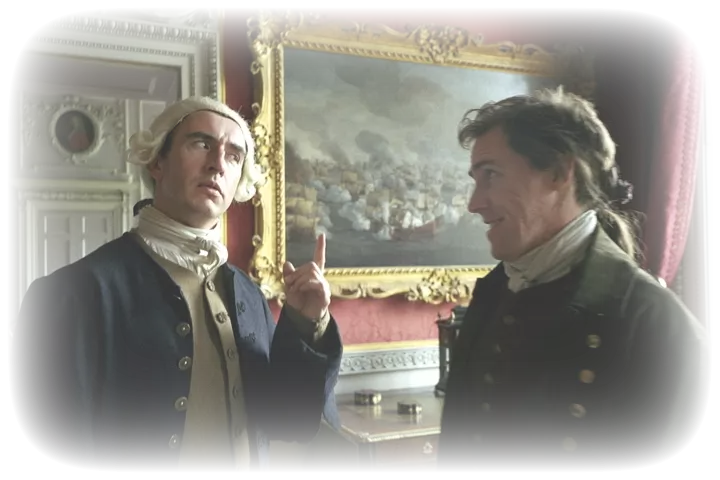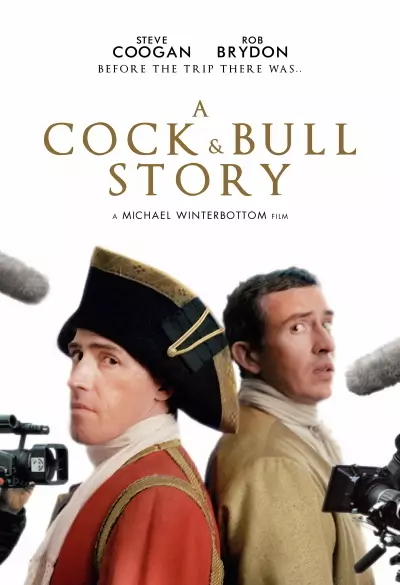 A Cock and Bull Story
A film about the failed filming of the same film. Steve Coogan plays himself, who in turn plays the lead role as Tristram Shandy in the film adaptation of the classic novel of the same name. But the recording is at rest, and it affects those who participate in various ways.
A Cock and Bull Story is a crazy metacomedy by Michael Winterbottom, starring Steve Coogan, Rob Brydon, Gillian Anderson and Stephen Fry.
The film is not playable outside of Norway