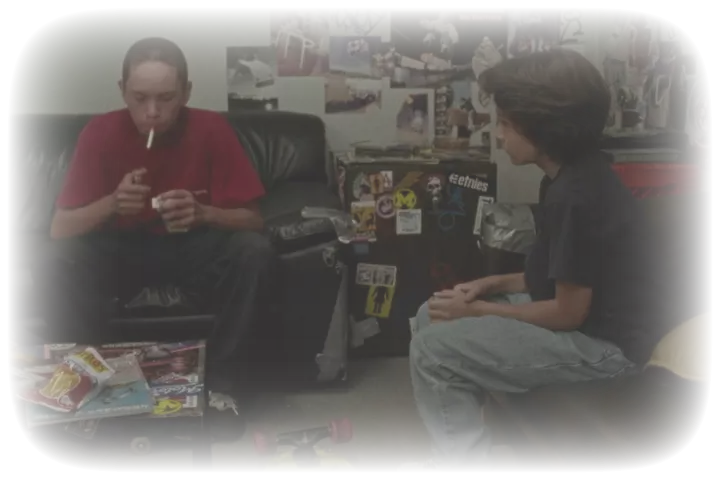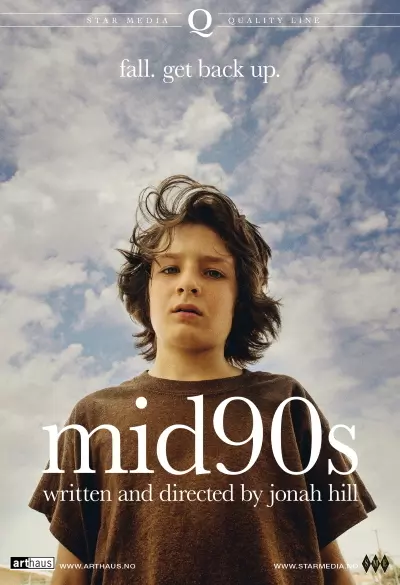 Mid'90s
Pure film magic about skating and growing up from Jonah Hill!
Mid90s is a childhood story about Stevie, the summer he is 13 years old in the mid-90s. It's a movie about finding oneself, about being brothers, about friendship and about skating.
The film is ranked as one of the National Board of Reviews' top 10 independent films in 2018.
The film is not playable outside of Norway