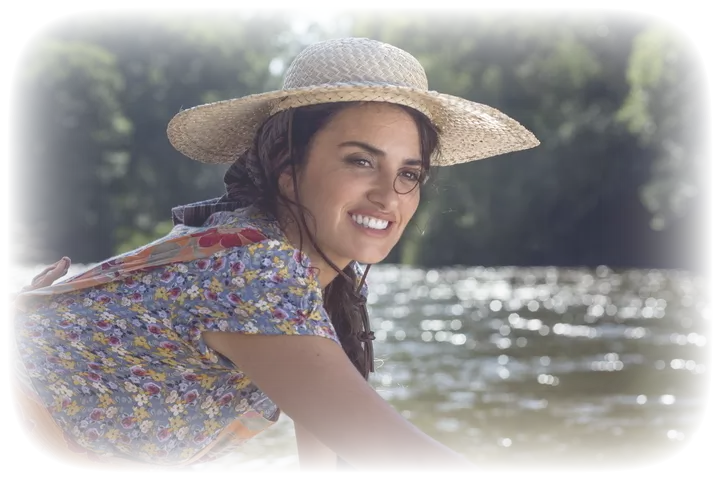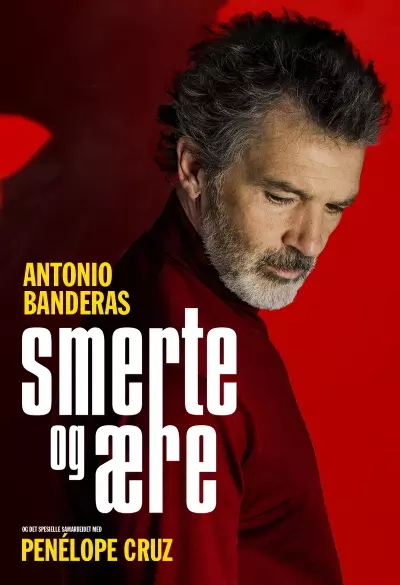 Pain and Glory
We get to join the aging film director Salvador Mallo's flashback: his childhood in the 60s, when he emigrated with his parents to a village in Valencia in search of prosperity, the first desire, his first adult love in Madrid in the 80s, the pain of the breakup while love was still alive and intense, writing as the only therapy to forget the unforgettable, the early discovery of cinema and the void, the infinite void that makes a filmmaker unable to continue making films.
This story tells about the process of creation, about the difficulty of separating it from one's own life and about the passion that gives it meaning and hope. By remembering his past, Salvador finds an urgent need to convey it, and in that need he also finds his salvation.
Pain and Glory competed in the main competition during the Cannes Film Festival.
The film is not playable outside of Norway