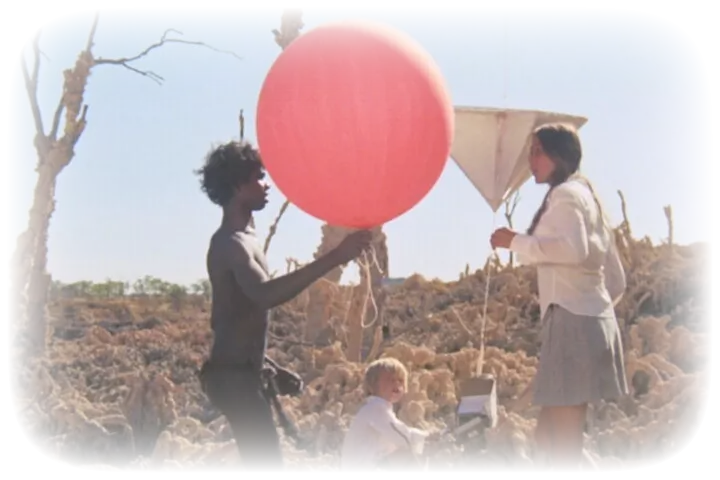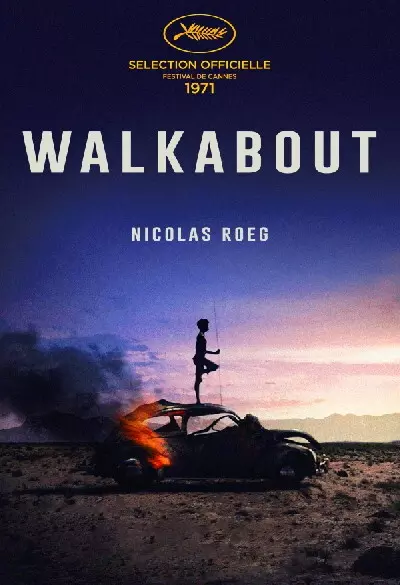 Walkabout
Som et resultat av fryktelige hendelser havner en tenåringsjente og lillebroren hennes i den australske villmarken. Å ta seg til sivilisasjonen blir nærmest en uoverkommelig prøvelse, men heldigvis støter de på en aboriginsk gutt som bestemmer seg for å hjelpe dem.
Walkabout er et av Nicolas Roegs tidlige storverk, som sammen med Performance og The Man Who Fell to Earth ga ham kritikernes ros, og fans over hele verden.
Filmen bygger på en roman av Donald Gordon Payne, som han ga ut under pseudonymet James Vance Marshalls i 1959.
The film is not playable outside of Norway
| | |
| --- | --- |
| Category: | Feature Film |
| Genre: | Drama, nature |
| Actors: | Jenny Agutter, Luc Roeg, David Gulpilil, John Meillon, Robert McDarra, Peter Carver, John Illingsworth, Hilary Bamberger, Barry Donnelly, Noeline Brown, Carlo Manchini |
| Author: | James Vance Marshall (Donald Gordon Payne) |
| Director: | Nicolas Roeg |
| Producer: | Si Litvinoff, Max L. Raab, Anthony J. Hope |
| Music: | John Barry, Phil Ramone, Karlheinz Stockhausen |
| Script: | Edward Bond |
| Country: | Australia |
| Language: | English, French |