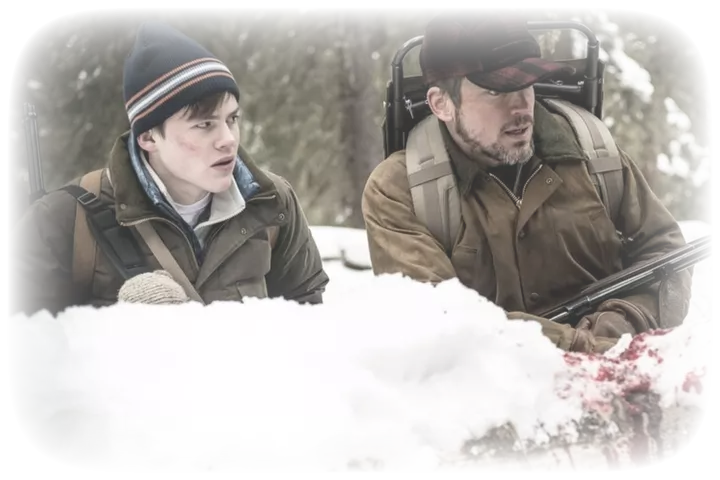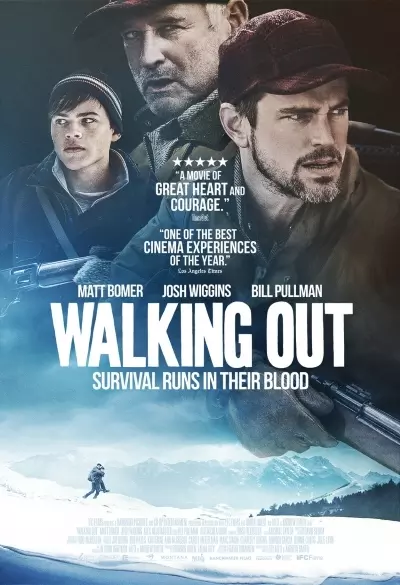 Walking Out
14-year-old David (Josh Wiggins) goes on his annual visit to his father, Cal (Matt Bomer), who lives in a deserted area of Montana.
After much reluctance, David finally agrees to join his father in the wilderness; but when Cal is harmed by a series of dramatic incidents, his son must do everything in his power to bring them home safely.
Filmed in a strikingly dramatic landscape, Walking Out appears as both a scathing and realistic story about survival.
The film is not playable outside of Norway