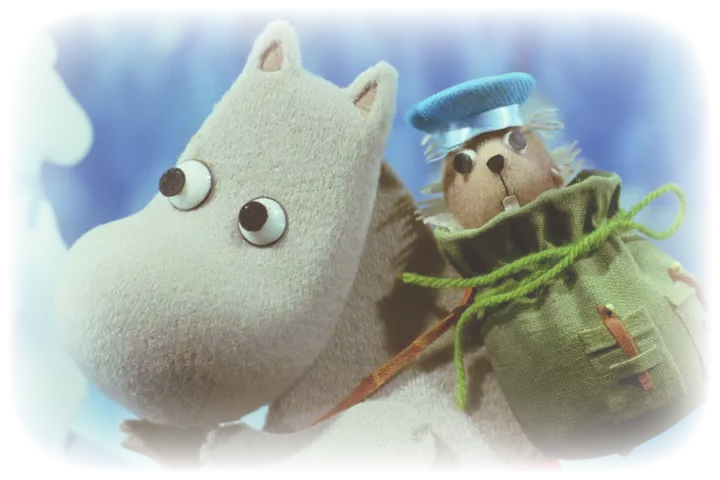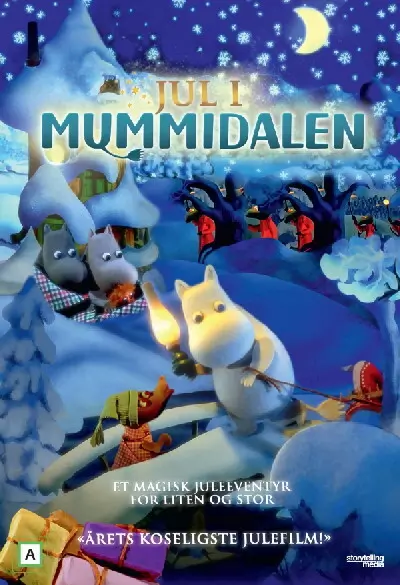 Moomins and the Winter Wonderland
Moomin don't want to go to sleep! He wants to explore the winter and most of all: Christmas!
This winter is extraordinary; Moomin decides to stay awake to explore winter instead of starting hibernation as usual.
And he finds that winter is completely different than he had imagined ... And who is this «Christmas» that he was told is coming?
The film is not playable outside of Norway