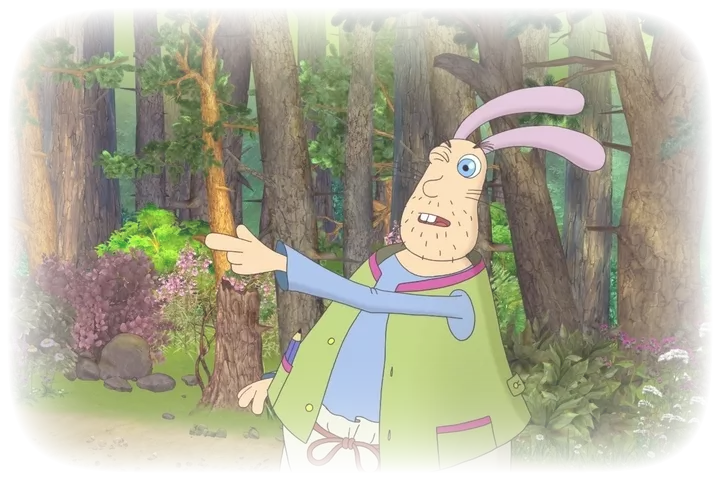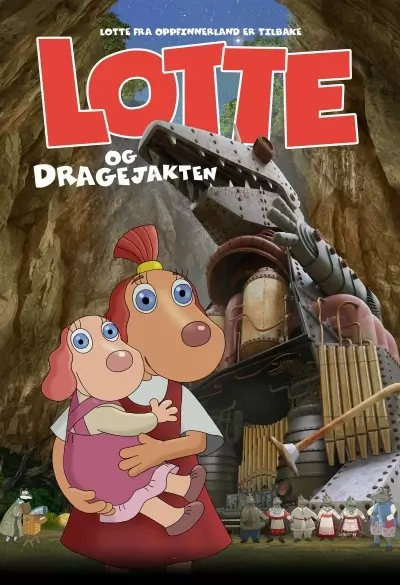 Lotte and the Lost Dragons
Lotte and little sister Roosi go on an adventure to find a fire-breathing dragon. There will be many surprises and exciting experiences on the way to finding the dragon.
Lotte is back with a new and exciting adventure! Little sister Roosi is involved, even though she is really too small to explore a world where magical events await around every turn. It does not take long before the two become part of a real adventure! They meet Karl and Viktor, two professors who need help finding a fire-breathing dragon. Thus begins an exciting journey full of surprises where we meet a number of charming and strange characters.
The film is not playable outside of Norway