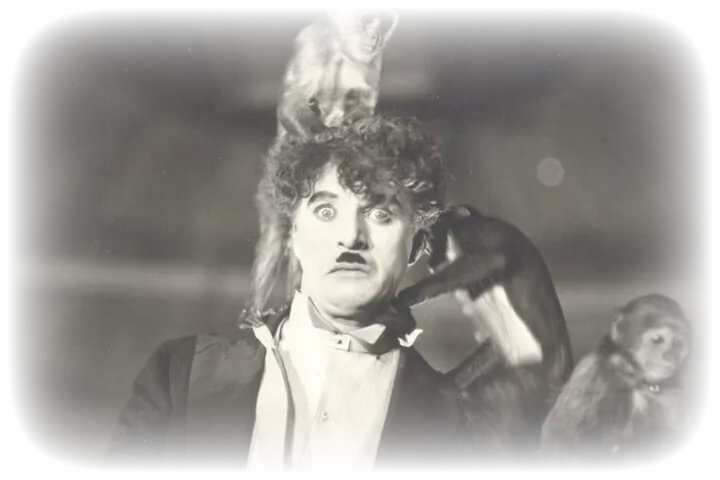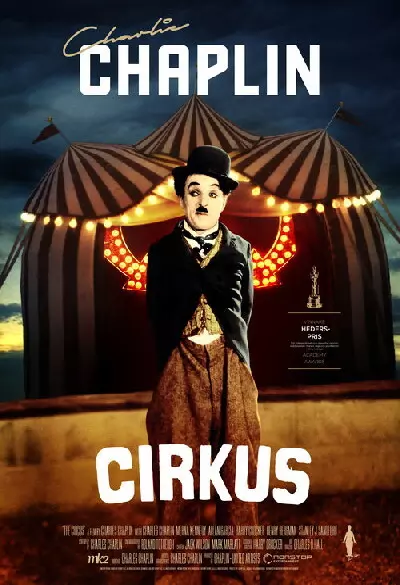 The Circus
In The Circus Chaplin is the vagabond who becomes a clown. With this film, he renewed his work by giving it a strong naturalistic trait and by making the characters into living individuals.
In this film the sublime moments often consist of short scenes where nothing happens and the camera only intrusively and tenderly observes humans.
During history's first Oscar® award, Charles Chaplin received a special Oscar® for "for versatility and genius in acting, writing, directing and producing The Circus". And of course for once again having filled cinemas all over the United States with laughter.
The film is not playable outside of Norway
| | |
| --- | --- |
| Original title: | Sirkus |
| Category: | Feature Film |
| Genre: | Comedy |
| Actors: | Charles Chaplin, Allan Garcia, Merna Kennedy, Harry Crocker, Betty Morissey, George Davis, Henry Bergman, Tiny Sanford, Stanley J. Sanford, John B. Rand, Steve Murphy, Doc Stone |
| Director: | Charles Chaplin |
| Producer: | Charles Chaplin |
| Photo: | Rollie Totheroh |
| Music: | Charles Chaplin |
| Script: | Charles Chaplin |
| Country: | USA |
| Language: | Silent film |