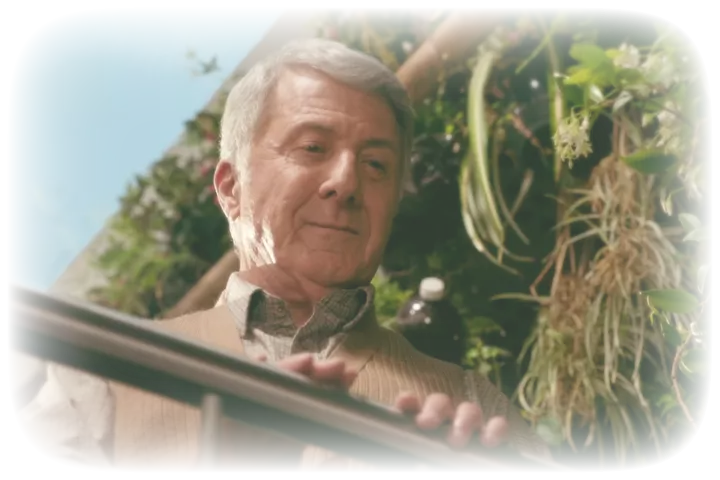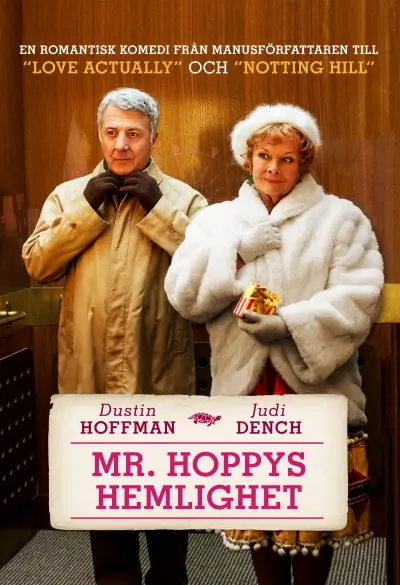 Roald Dahl's Esio Trot
The retired bachelor Mr. Hoppy is hopelessly in love with the neighbor Mrs. Silver, but she is only interested in her pet turtle Alfie. That's until Mr. Hoppy makes a bold plan to win her love. After a book (Esio Trot) by Roald Dahl.
How do you approach someone who thinks they are best off being alone? How do you get someone who has stayed in the past to venture into the future? Richard Curtis has transformed Roald Dahl's beloved novel into a new romantic comedy classic, starring the fantastic Dustin Hoffman and Judi Dench.
The film is not playable outside of Norway
| | |
| --- | --- |
| Category: | Feature Film |
| Genre: | Comedy, romance |
| Actors: | Dustin Hoffman, James Corden, Richard Cordery, Pixie Davies, Judi Dench, Geoffrey McGivern, Jimmy Akingbola, Pik Sen Lim, Salo Gardner, Joseph West, Katie Lyons, Polly Kemp |
| Author: | Roald Dahl |
| Director: | Dearbhla Walsh |
| Producer: | Hilary Bevan Jones |
| Script: | Richard Curtis, Paul Mayhew-Archer |
| Country: | United Kingdom |
| Language: | English |