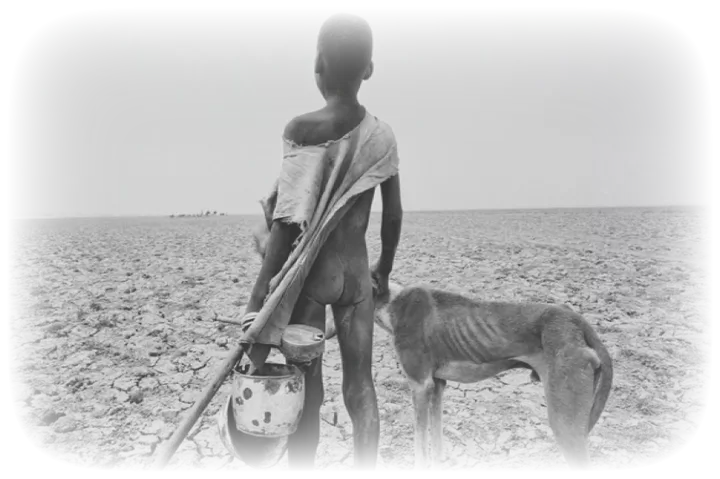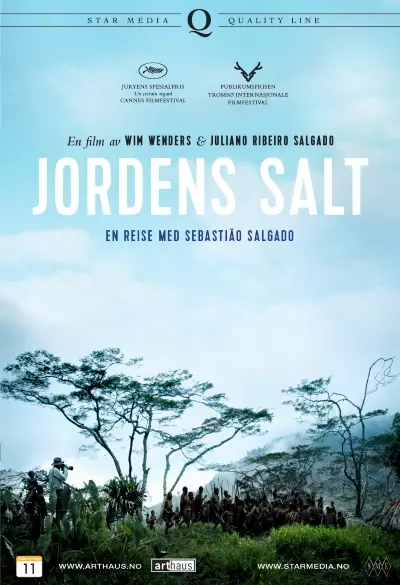 The Salt of the Earth
For over 40 years, Brazilian photographer Sebastião Salgado has traveled the world taking pictures of conflict, human suffering and the beauty of nature. Wim Wenders and Salgado's son Juliano Ribeiro Salgado have made a beautiful and strong documentary about the photographer legend Salgado, but most of all it is an account of our time.
Oscar-nominated The Salt of the Earth has won a number of awards, including the special award in the side program Un Certain Regard at Cannes 2014 and the audience award at the Tromsø International Film Festival.
The film is not playable outside of Norway