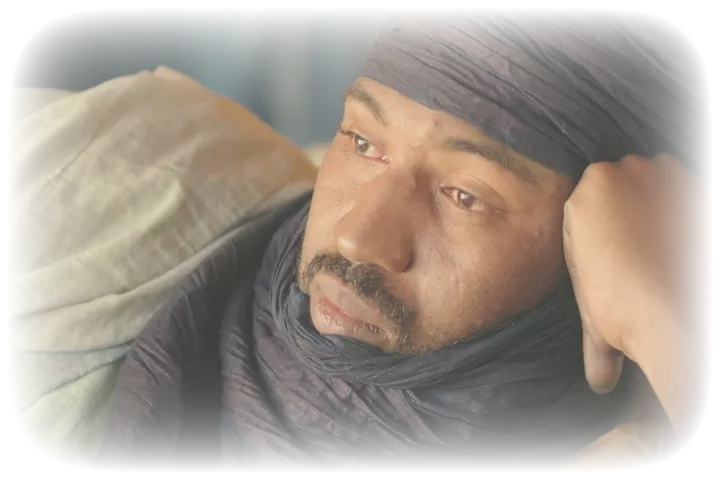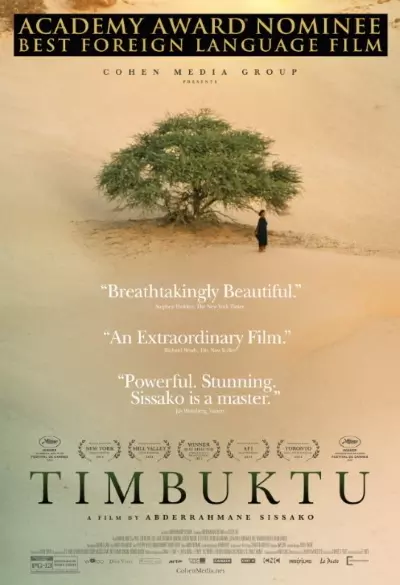 Timbuktu
Timbuktu describes the fate of a village in northern Mali, which has been taken over by jihadists.
Variety called it "A fabulous shot of condemnation and its eradication of diversity, told in a way that clearly condemns without resorting to stereotypical descriptions of the abusers".
Nominated for an Oscar for Best Foreign Language Film 2015, and the Palme d'Or during the Cannes Film Festival 2014.
The film is not playable outside of Norway
| | |
| --- | --- |
| Category: | Feature Film |
| Genre: | Drama |
| Actors: | Ibrahim Ahmed, Abel Jafri, Toulou Kiki, Layla Walet Mohamed, Mehdi A.G. Mohamed, Hichem Yacoubi, Kettly Noel, Fatoumata Diawara, Adel Mahmoud Cherif |
| Director: | Abderrahmane Sissako |
| Producer: | Sylvie Pialat, Abderrahmane Sissako, Etienne Comar |
| Script: | Abderrahmane Sissako |
| Country: | France, Mauritania |
| Language: | Arabic, English, French |

178577