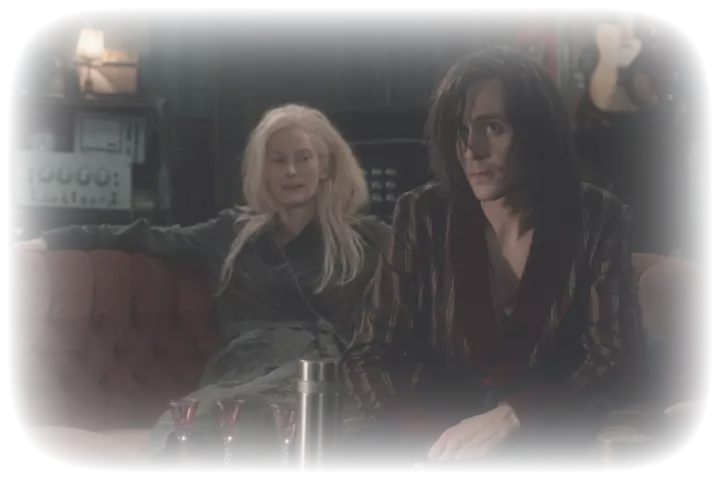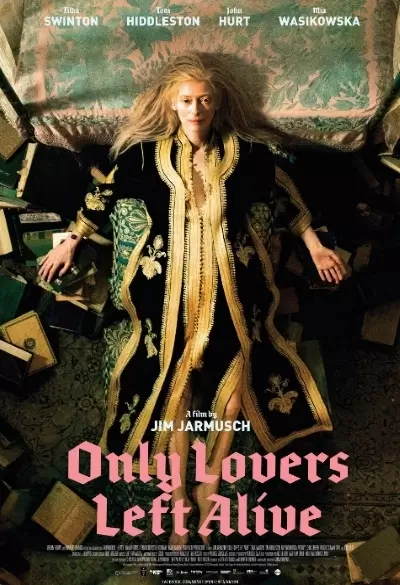 Only Lovers Left Alive
A vampire story from the lethargy of Detroit and Tangier, where a depressed underground musician reunites with his great but enigmatic love. Their love story has already endured for centuries, but their vanishing idyll is soon interrupted by her wild and uncontrollable younger sister. Can these wise but fragile outsiders continue to survive even if the modern world is collapsing around them?
Only Lovers Left Alive competed for the Golden Palm at the 2013 Cannes Film Festival.
The film is not playable outside of Norway
| | |
| --- | --- |
| Category: | Feature Film |
| Genre: | Drama, comedy, romance |
| Actors: | Tom Hiddleston, Tilda Swinton, Mia Wasikowska, John Hurt, Anton Yelchin, Slimane Dazi, Wayne Brinston |
| Director: | Jim Jarmusch |
| Producer: | Jeremy Thomas, Reinhard Brundig, Christos V. Konstantakopoulos, Gian-Piero Ringel, Stacey E. Smith |
| Script: | Jim Jarmusch |
| Country: | USA |
| Language: | English |