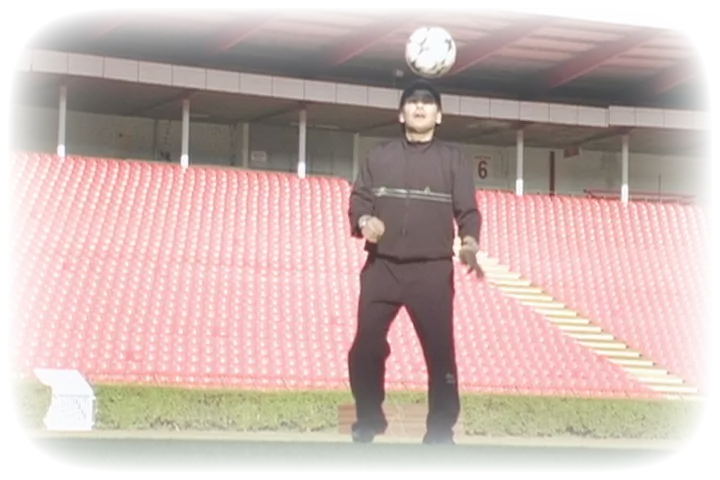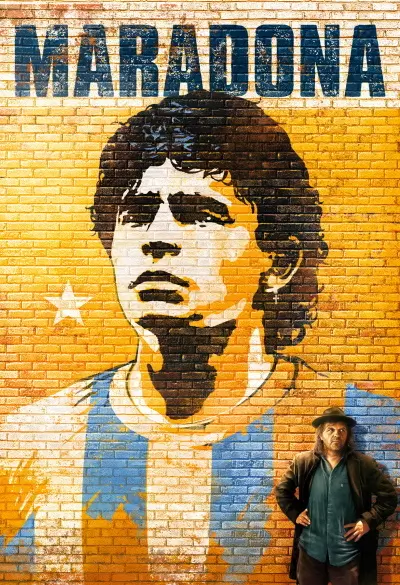 Maradona by Kusturica
Maradona: Revolutionary, football player, human, god, family man, drug addict, legend.
Here he is portrayed in a documentary by the acclaimed director Emir Kusturica with music by Manu Chao and the Sex Pistols. Maradona is a man of the people who succeeds in moving from simple conditions to world domination. He has also faced adversity, to eventually become a folk hero and living legend. A close relationship grows between the director and his main character, and Maradona reveals hitherto unknown details from his adventurous life.
In the film, we meet Maradona as a God-fearing footballer with a strong political commitment that impresses Fidel Castro himself.
The film is not playable outside of Norway