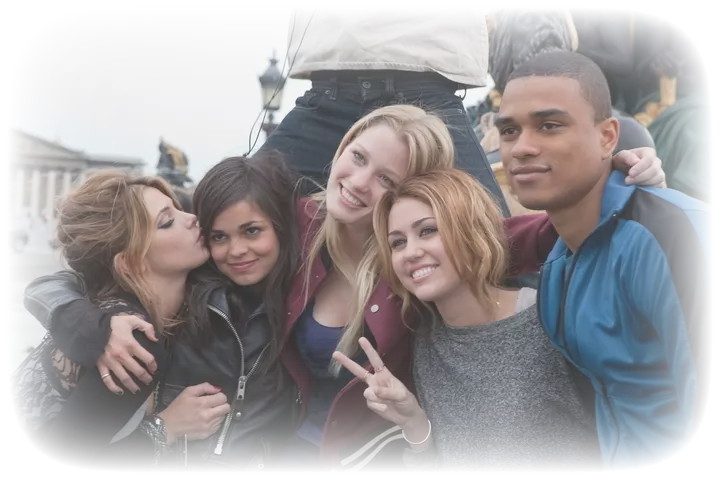 LOL
A new school year begins and Lola is in love after being dumped by her boyfriend. But soon she is surprised by her best friend, the young musician Kyle, who turns out to have feelings for her.
In a world connected by YouTube, iTunes and Facebook, we meet Lola (Miley Cyrus) and her friends. Like most teenagers, they focus on romance and friendship while trying to get away from their sometimes condescending and confused parents.
When Lola's mother Anne (Demi Moore) "accidentally" reads the teenage daughter's diary, the mother realizes how big the communication gap is between them. Through hysterical and heartfelt moments, LOL becomes a fresh comedy set in modern times.
The film is not playable outside of Norway