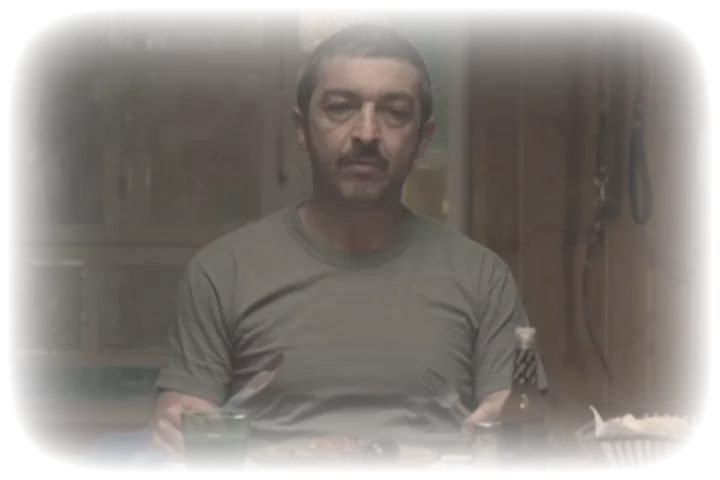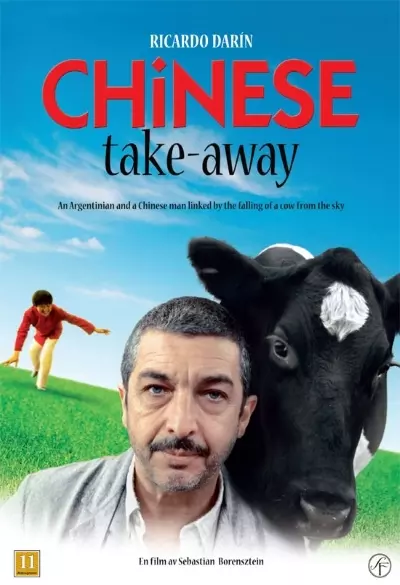 Chinese Take-Away
The film has been a huge audience success in South America and Spain, and has also won numerous awards at film festivals.
Chinese Take-Away is not a Chinese movie, but an Argentine drama comedy about a shop owner who comes across a Chinese immigrant who does not speak a word of Spanish. Neither the police nor the embassy can help the Chinese, and thus the strange shop owner must take him under his wings. In the lead you will find Ricardo Darín, from the Oscar winner "The secret in their eyes".
Winner of the Audience Award at the Rome International Film Festival and winner of the Goya Award for Best Film.
The film is not playable outside of Norway