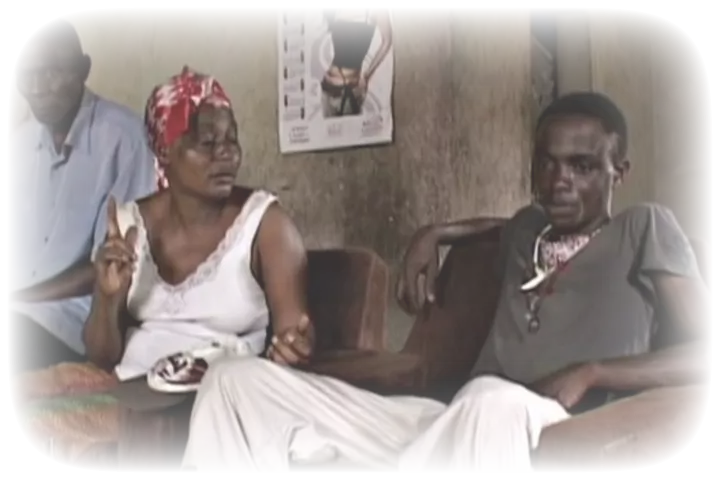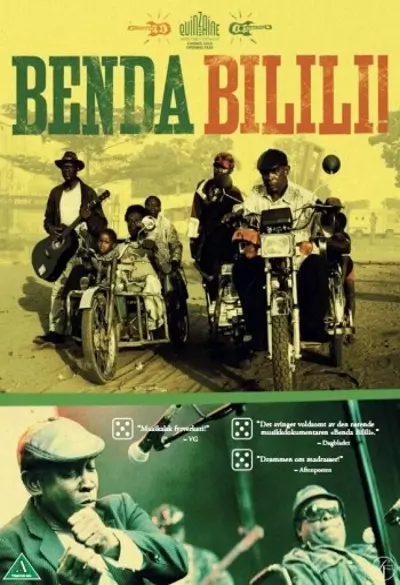 Benda Bilili!
Staff Benda Bilili is a music phenomenon that, like Cuban Buena Vista Social Club, is spread around the world because they are literally picked up from the street and raised by passers-by with flair.
This is a unique document about a group of street musicians from the Congo, who defied disability and miserable conditions, and became a hit at last year's music festivals. The film follows the group on a tortuous journey, from the open-air rehearsals in Kinshasa to CD release and worldwide tour. Papa Ricky is the street child's father and the band's driver. He is, like many others in the band, the born Congolese star - a cripple armed with talent and optimism. When the documentaries Renaud Barret and Florent de la Tullaye introduce the virtuoso Roger for Papa Ricky, they create musical history. "I'll do great things with this instrument," says guys. The instrument he refers to is a simple version of an African banjo - a tin box attached to a stick with a fishing line.
The film ends with clips from a spectacular concert during the Oslo World Music Festival!
The film is not playable outside of Norway
| | |
| --- | --- |
| Category: | Documentary |
| Genre: | Documentary, musical |
| Director: | Renaud Barret, Florent de la Tullaye |
| Producer: | Yves Chanvillard, Nadim Cheikhrouha, Florent de la Tullaye, Renaud Barret, Olivier Laffon |
| Photo: | Florent de la Tullaye, Renaud Barret |
| Music: | Staff Benda Bilili |
| Starring: | Leon "Ricky" Likabu, Roger Landu, Coco Ngambali Yakala, Theo "Coude" Nsituvuidi, Claude Kinunu Montana, Paulin "Cavalier" Kiara-Maigi, Djunana Tanga-Suele, Cubain Kabeya, Makembo Nzale, Zadis Mbulu Nzungu, Waroma "Santu Papa" Abi-Ngoma, Kabanba Kabose Kasungo, Maria Barli Djongo |
| Country: | France, Congo |
| Language: | French, Lingala |