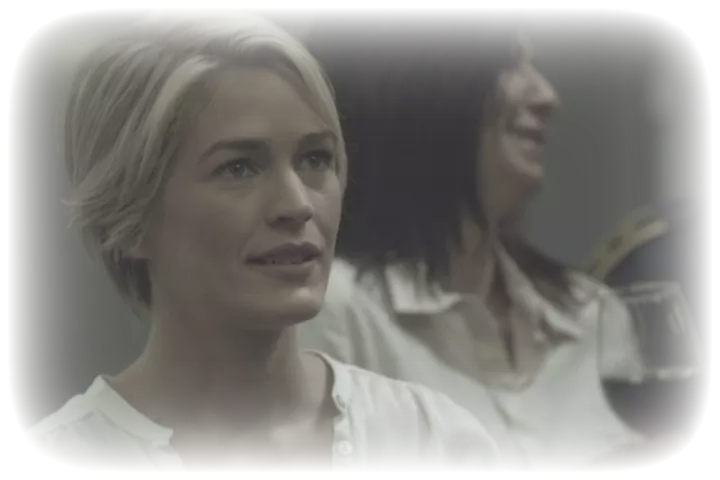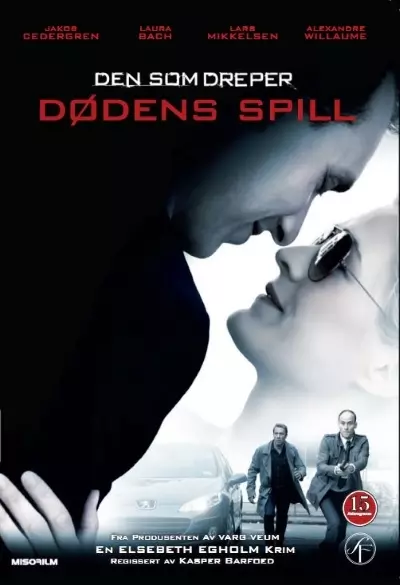 Den som dreper - Dødens spill
By chance, the body of a young woman is found seconds before she disappears forever in the flames of a large incinerator. Apparently Thomas and Katrine are facing the perfect murder: an unscrupulous killer who plans their killings down to the smallest detail and who is not afraid to play cat and mouse with the police.
At the same time, Katrine meets a charming man who could have been the perfect boyfriend for her apart from being married. The relationship develops faster and much more seriously than she expected, but it turns out that behind the facade he carries more secrets than she could ever imagine.
The film is not playable outside of Norway