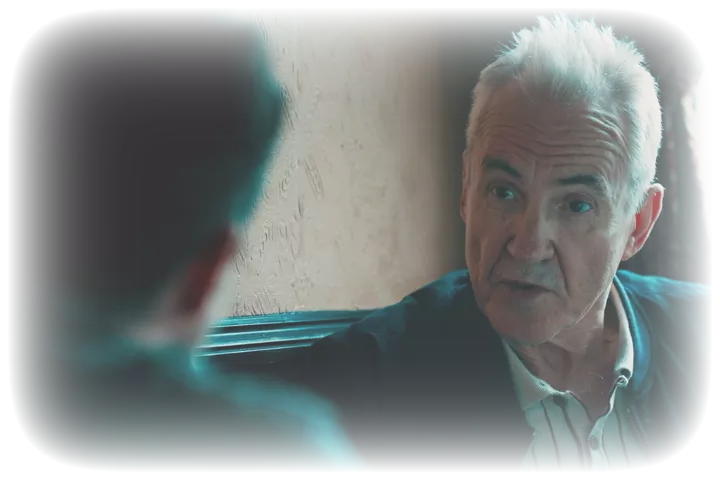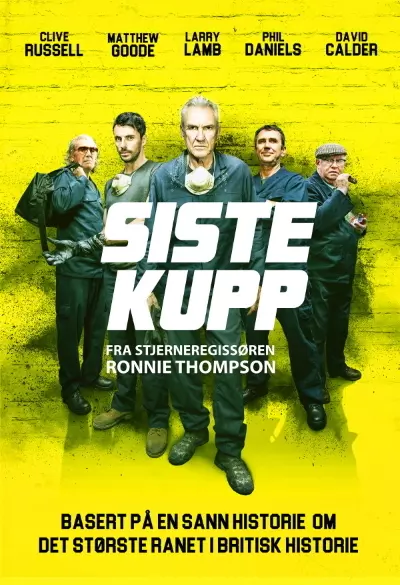 The Hatton Garden Job
The film is based on the true story of the robbery at Hatton Garden itself in Easter 2015. A criminal, nicknamed "X", contacts a group of friends with older criminals and together they plan a coup and get with them values ??of up to 2 billion kroner.
Hatton Garden is one of the busiest streets in London, but due to at easter the area was completely quiet and they had peace of mind for 3 days. This was enough time to commit the greatest coup in Britain ever.
The film is not playable outside of Norway