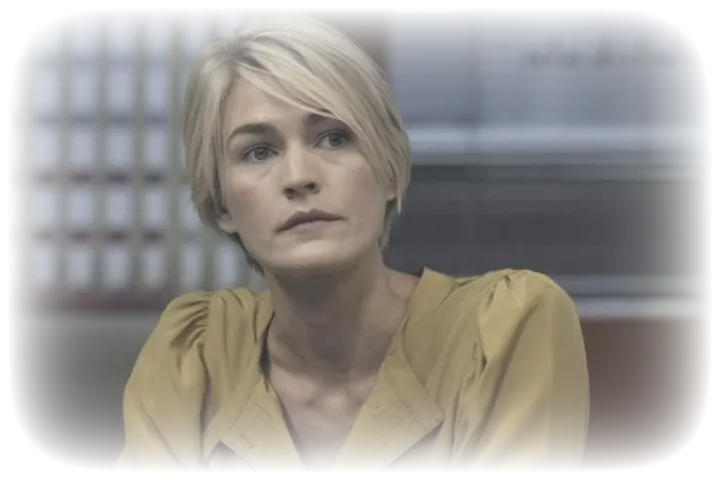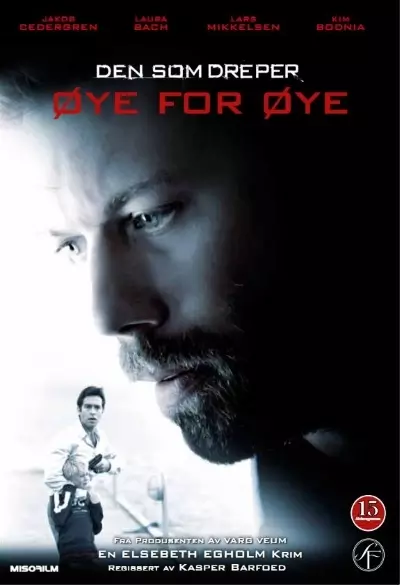 Den som dreper - Øye for øye
When an abusive corpse emerges, the murder section immediately links the case to the growing gang war between Eastern European drug gangs. Fortunately, the police have a source inside the environment, since they have succeeded in placing an undercover cop such as Mafia leader Jacov's driver.
But Thomas has the feeling that there may be something far more personal behind it than just a drug settlement. And when the police man inside is also found dead, he has to make a life-threatening decision that will have major consequences for him, his family and the murder scene.
The film is not playable outside of Norway