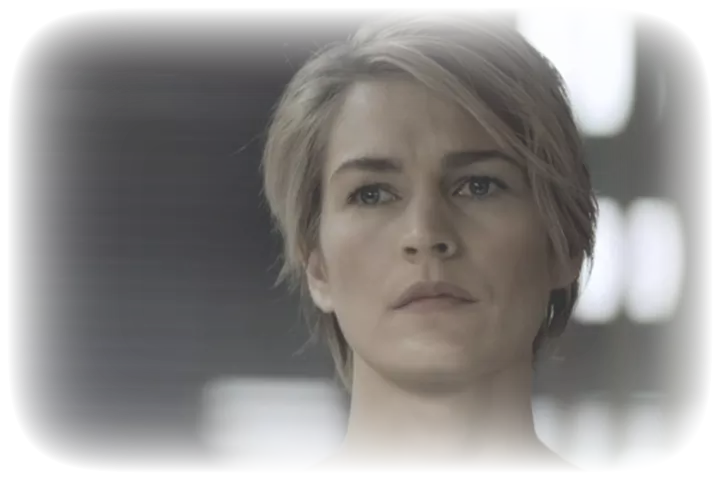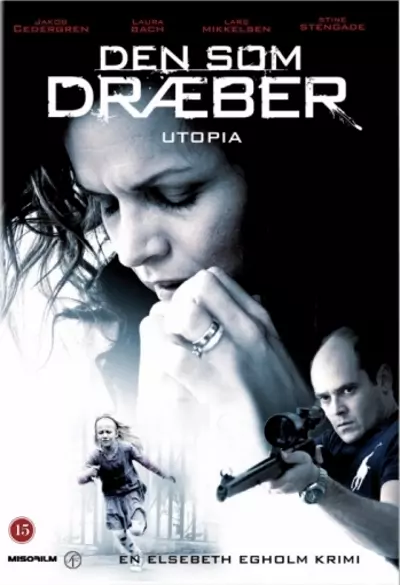 Den som dreper - Utopia
An apparently ordinary family is found killed in their own home. Nothing is gone, and the brutal crime is a mystery first. Thomas takes up the case and his investigation shows that another family has been kidnapped and kept as prisoners in his own home. The killer clears the man in the family of the road and then forces his wife and children to "play" his family in a sadistic game.
Thomas is soon on track for the killer and contacts the family as he instructs how to play the killer's game to survive. But when the killer discovers that he has been revealed, he takes the family with him. With the help of Katrine, Thomas fights against the clock to save the family before the killer utopia falls apart!
The film is not playable outside of Norway
| | |
| --- | --- |
| Original title: | Den som dræber - Utopia |
| Category: | Feature Film |
| Genre: | Action, crime, thriller |
| Actors: | Aske Bang, Jakob Cedergren, Sarah Boberg, Laura Bach, Lars Mikkelsen, David Dencik, Henrik Jørgensen, Stine Stengade, Lærke Winther Andersen, Fredrik Meldal Nørgaard, Iben Dorner |
| Director: | Mikkel Nørgaard |
| Script: | Siv Rajendram, Stefan Janworski, Elsebeth Egholm |
| Country: | Denmark |
| Language: | Danish |