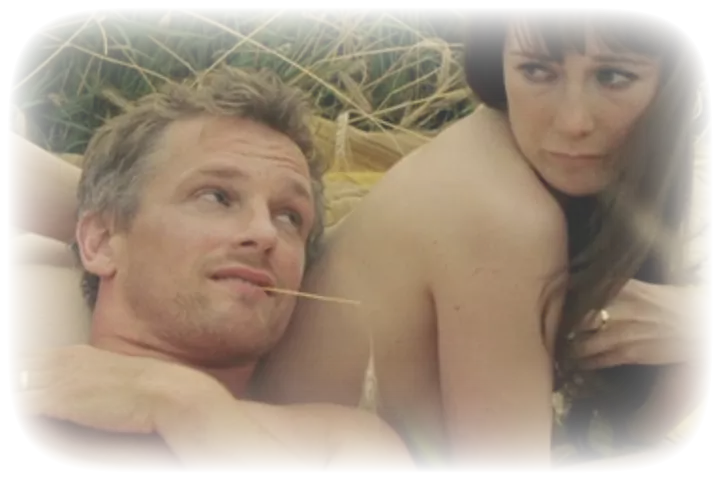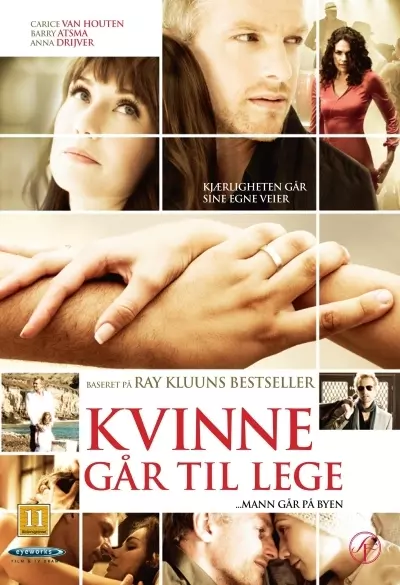 Stricken
A modern Lovestory about cancer, death, love and infidelity.
Carmen and Stijn have it all: exciting jobs, money, hip apartment, many friends and a little daughter. Then Carmen gets cancer. The world is turning upside down. Suddenly, chemotherapy is the theme, not interior and the partying. She has to remove one breast and the development is not going in the right direction. In parallel with the despair over his loved one's illness, Stijn fails to let go of the life that was. Carmen goes to the doctor, and although Stijn supports her as best he can, he does something else too. He goes out on the town. He has always been drawn, he has never been completely faithful, but what now?
The film is based on the autobiographical international bestseller "Love Life" by Kluun.
The film is not playable outside of Norway