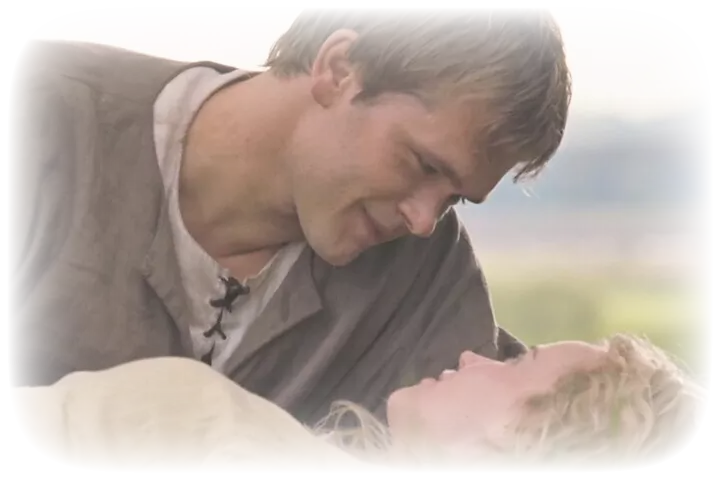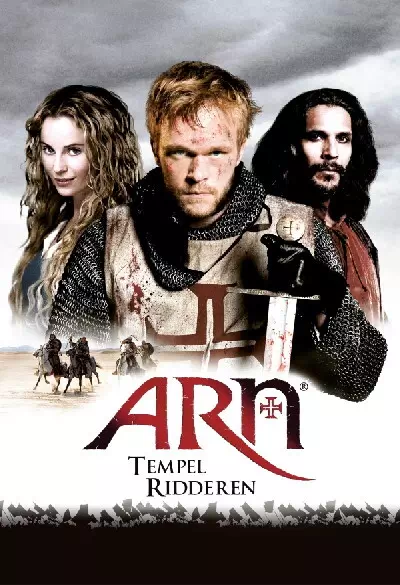 Arn - The Knight Templar
Arn - The Knight Templar is the first of two magnificent feature films about the Swedish crusader Arn Magnusson, based on Jan Guillou's successful trilogy.
In the year 1150, Arn Magnusson was born on Arnäs farm in Västra Götaland. He is raised in a monastery and grows into a strong young man and a true warrior. He meets the love of his life, Cecilia, but that love makes them victims in the struggle between strong and opposing forces. Cecilia is imprisoned in the monastery while Arn is sent away as a Templar to the Holy Land, where the war rages between Christians and Muslims. When Arn returns home, he must fight for his love and for what has become his life's goal: to unify his country into a strong and united kingdom.
The story of Arn and Cecilia blends fiction with historical facts, real events, and people from this era. The films take place in Sweden as well as in the Middle East, offering a rich gallery of brave knights, strong queens, and deceitful kings - an epic and heroic story of war and intrigue, friendship, and betrayal and, most importantly, love.
The film is not playable outside of Norway
| | |
| --- | --- |
| Original title: | Arn: Tempelriddaren |
| Category: | Feature Film |
| Genre: | Action, drama, romance |
| Actors: | Nicholas Boulton, Milind Soman, Michael Nyqvist, Stellan Skarsgård, Sofia Helin, Joakim Nätterqvist |
| Author: | Jan Guillou |
| Director: | Peter Flinth |
| Producer: | Jan Marnell, Waldemar Bergendahl |
| Company: | AB Svensk Filmindustri |
| Photo: | Eric Kress |
| Script: | Hans Gunnarsson |
| Country: | Sweden |
| Language: | Arabic, English, French, Swedish |