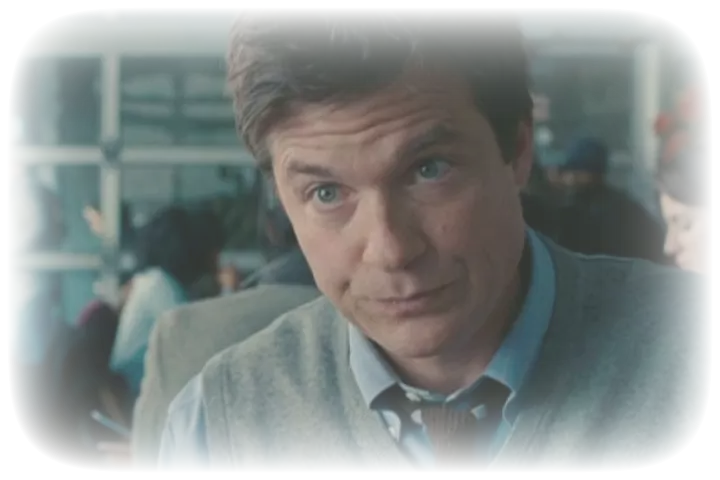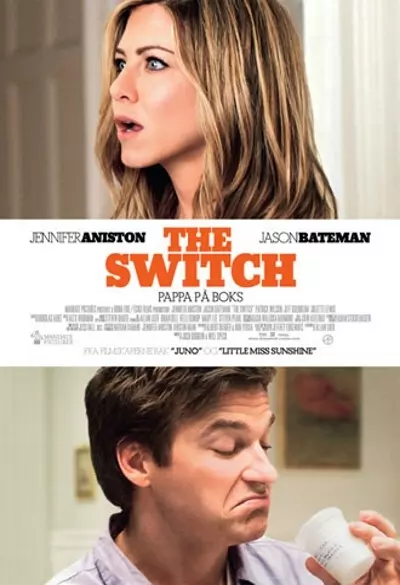 The Switch
Kassie (Jennifer Aniston) and Wally (Jason Bateman) have been best friends forever, and usually share their innermost secrets with each other. It's just one thing Wally has to keep secret for his friend. He is seriously in love with her.
When, during a confidential moment, Kassie tells him that she is thinking about raising children with the help of a donor, Wally is put out of business. Oddly enough, without Wally actually getting it on his own, it happens to be fatal for the donor's sperm to be replaced with his Wally. After giving birth, Kassie is as widespread as Wally about who the child's real father is. One day she decides to leave New York, to move back to her hometown.
Seven years later, still as ignorant, Kassie returns to New York to seek out his best friend. For the first time, Wally will meet his son, but how on earth will he tell Kassie the truth?
The film is not playable outside of Norway