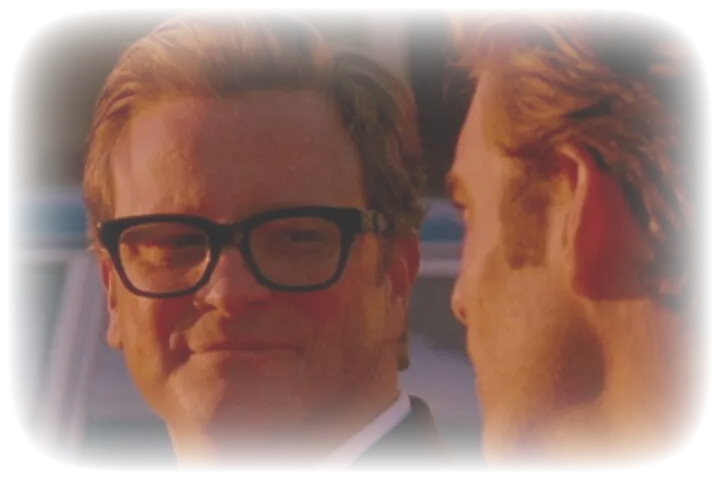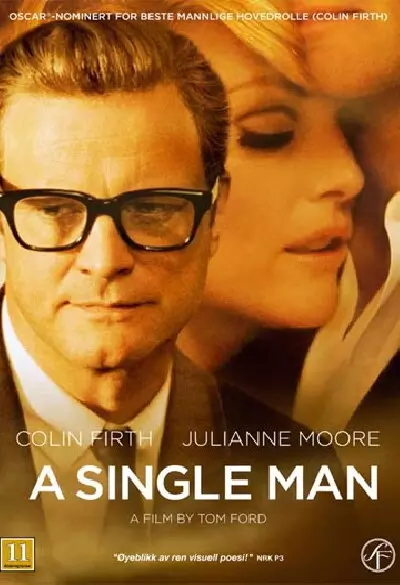 A single man
Fashion designer Tom Ford's debut film A Single Man and Colin Firth won the award for Best Actor during the Venice Film Festival in 2009. The film was also nominated for the Golden Lion for Best Film.
The movie is set in Los Angeles in the early 60s, at a time when everyone's eyes are on the Cuban crisis. We meet George Falconer, a British professor who is looking for the meaning of life after Jim, his partner through a lifetime, died. George lives in the past, his faith in the future is gone like morning dew. We follow George through a day in his life, a day spent with various people and where special events follow, which leads him in the direction of a choice. He must decide. Can he find new meaning in life after Jim's death? George is challenged by his close friend Charley (Julianne Moore), a 48-year-old beauty who struggles with her own hopes for the future.
A Single Man is a movie about interrupted love, about what place isolation have in the human world, but most importantly, a film about the importance of seemingly small moments in life.
The film is not playable outside of Norway
| | |
| --- | --- |
| Category: | Feature Film |
| Genre: | Drama |
| Actors: | Colin Firth, Julianne Moore, Nicholas Hoult, Matthew Goode, Jon Kortajarena, Paulette Lamori, Ryan Simpkins, Ginnifer Goodwin, Teddy Sears, Paul Butler, Aaron Sanders, Aline Weber, Keri Lynn Pratt, Jenna Gavigan, Alicia Carr, Lee Pace, Adam Shapiro, Ridge Canipe, Elisabeth Harnois, Erin Daniels, Marlene Martinez, Nicole Steinwedell, Tricia Munford, Jon Hamm, Melissa Goodwin Shepherd |
| Author: | Christopher Isherwood |
| Director: | Tom Ford, Eduard Grau |
| Producer: | Tom Ford, Chris Weitz, Robert Salerno, Andrew Miano |
| Music: | Julia Michels, Abel Korzeniowski, Bryan Lawson, Julie Pearce |
| Script: | Karen Golden |
| Country: | USA |
| Language: | English |

149286