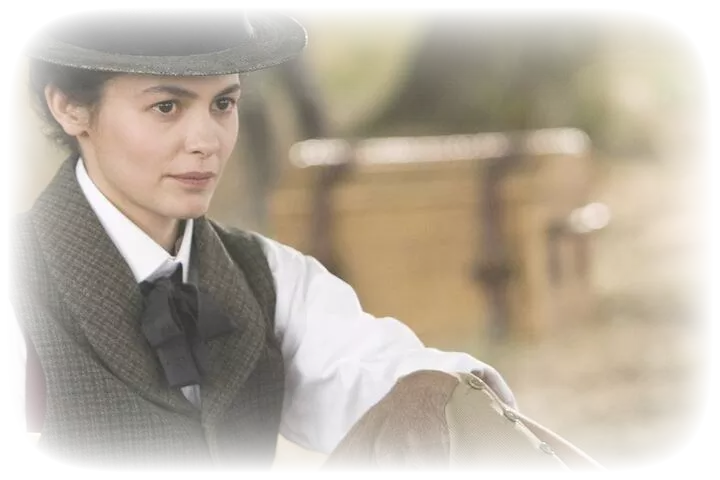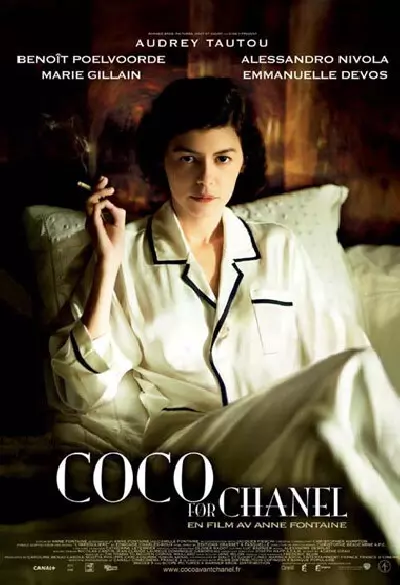 Coco before Chanel
Coco before Chanel builds on the biography of Edmonde Charles-Roux and tells the story of the world-renowned fashion designer Chanel's early life.
The role of Coco Chanel is played by France's perhaps biggest female star Audrey Tautou, formerly known for "The Da Vinci Code" and the "Fabulous Amélie from Montmartre". The beautiful Audrey Tautou makes a fantastic performance as the legendary fashion icon Coco Chanel.
Chanel's journey went from an orphanage in the French countryside to the finest societies of Paris. Her creativity is a bottomless well, and she was everything from bar singer, seamstress, social rebel, and fashion icon. Benoît Poelvoorde and Alessandro Nivola play the rich and elegant men obsessed with the versatile Coco Chanel.
Her style and vision were inspired by fashion and passion, and gave the modern woman a new challenging look, in clothes-and lifestyle.
The film is not playable outside of Norway