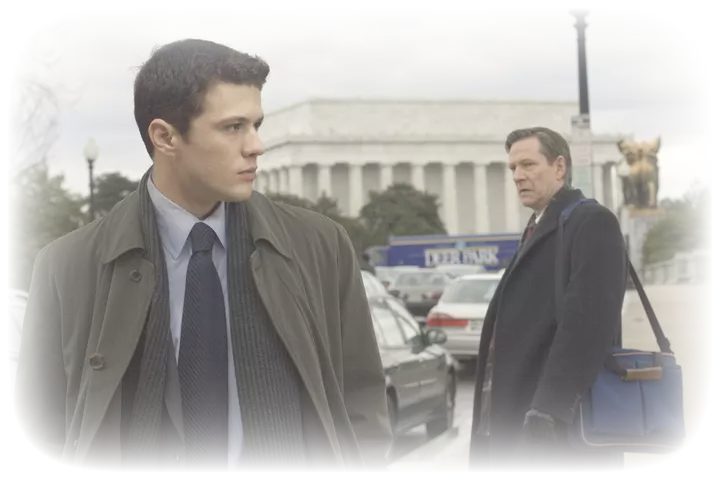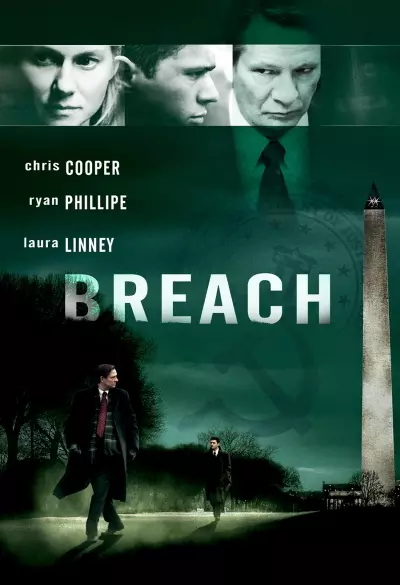 Breach
The young FBI aspirant Eric O'Neill is put to work with the famous operations agent Robert Hanssen. But O'Neill's enthusiasm is quickly aroused when he is confronted with the real reason for the unexpected promotion: Hanssen is the main suspect in a long, top-secret investigation. He is suspected of being a mole who leaks extremely dangerous information that endangers the nation's security.
And suddenly O'Neill finds himself in a deadly serious game, where he - without revealing himself - must take advantage of the growing trust between him and Hanssen to lure the treacherous double agent out of his hiding place.
Breach is a dramatic thriller - inspired by real events - that takes place within the walls of the agency that guards some of America's most vulnerable secrets. Oscar® winner Chris Cooper plays the role of Hanssen - one of the most infamous spies in US history.
The film is not playable outside of Norway

107932