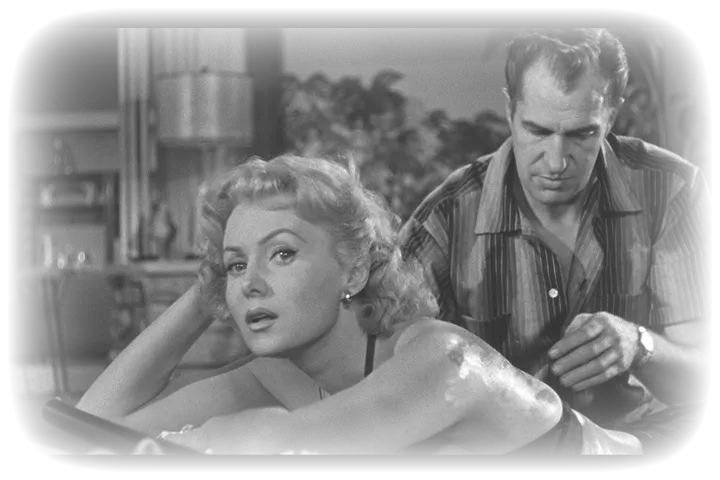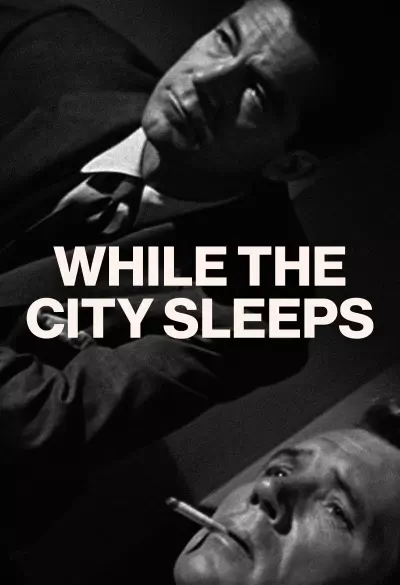 While the City Sleeps
One beautiful woman after another ends up in the morgue after a serial killer kills them. Arrogant Walter has just inherited the ownership of a media house and will appoint a new director. He decides that the candidate who gets the best news story about the serial killer is the right person for the job.
The Crime Thriller While the City Sleeps is a classic noir film about a sensationalist murder story.
The film is not playable outside of Norway