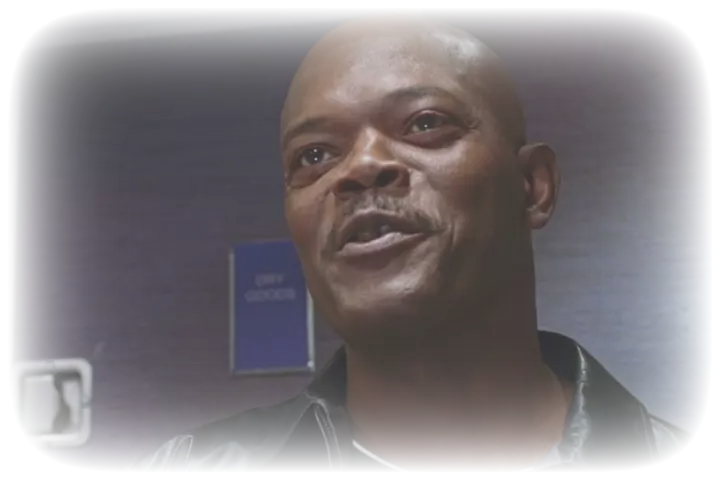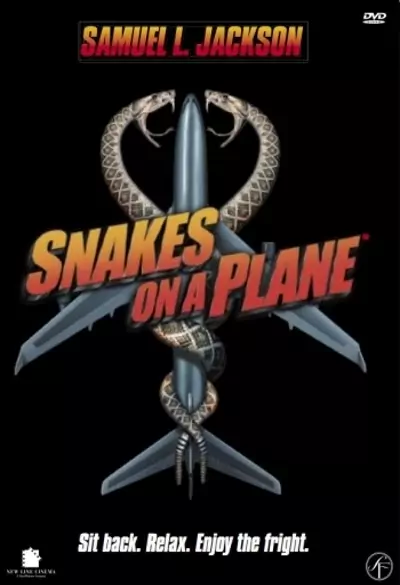 Snakes on a Plane
FBI agent Neville Flynn (Samuel L. Jackson) does not know what awaits him. During an important prison transport, he gets the lead in a desperate battle. Against deadly snakes aboard an airplane, 30,000 feet above the Pacific Ocean.
The latest departure from Hawaii is quickly set in motion at 30,000 feet to L.A. Suddenly there is no pilot. And later there is no co-pilot either. Instead, there are snakes - sneezing, sneaking, attacking and poisonous snakes.
A mafia leader has taken over the security and planted reptiles to bring the plane down, along with a witness who could put an end to a criminal empire. Can the FBI agent protect what remains of the crew and passengers of the deadly reptiles?
The film is not playable outside of Norway