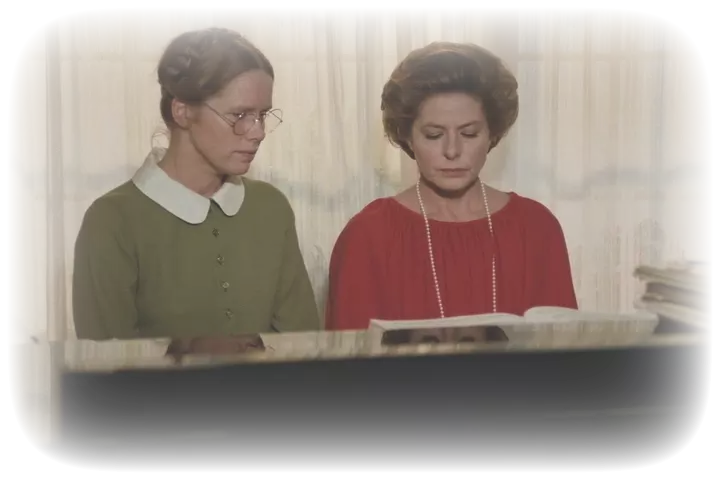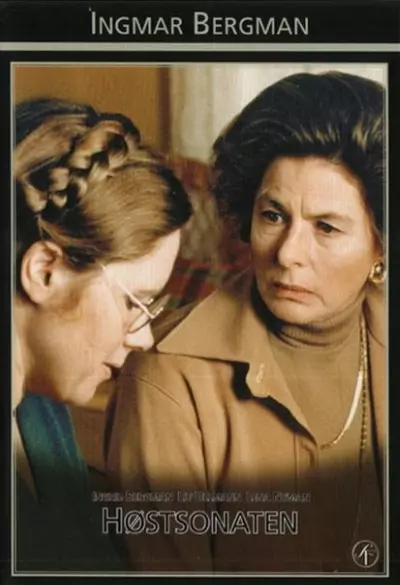 Autumn Sonata
Classic with Liv Ullmann from master director Ingmar Bergman. The film won the Golden Globe in 1979 for Best Foreign Language Film, and also received two Oscar nominations.
Charlotte Andergast, an internationally successful pianist, has just lost her husband, Leonardo. His death makes her decide to go to her daughter, Eva. There Charlotte also finds her second daughter, Helena, whom she had in her time placed in a mental hospital, but whom Eva had chosen to take home.
The tension between Charlotte and Eva gradually builds up during the visit, until both one evening tell about everything they have kept close for years.
The film is not playable outside of Norway