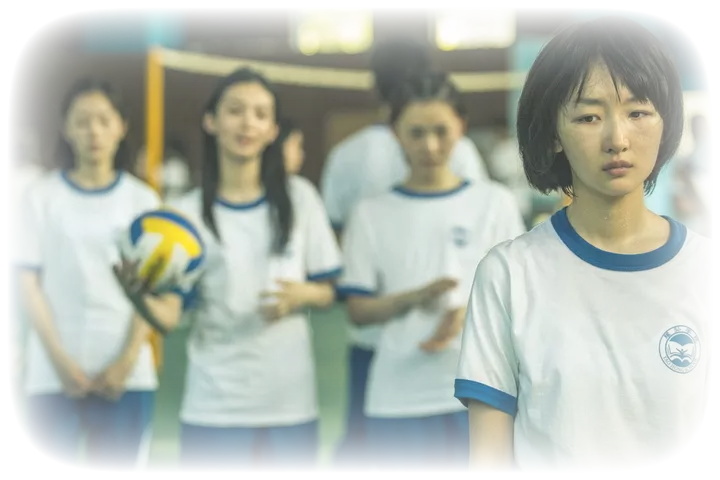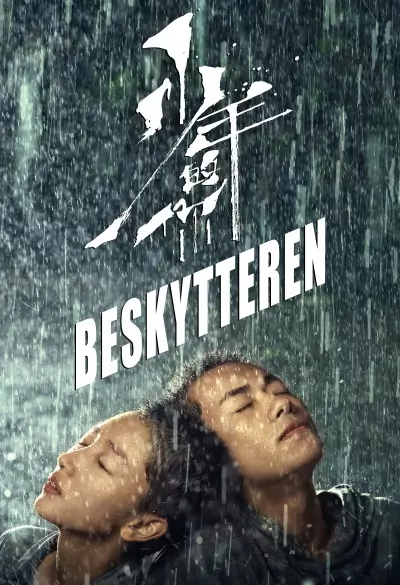 Better Days
This Chinese-produced school drama is an exemplary case of how a young Hong Kong director like Derek Tsang can successfully work with a Chinese cast and within the People's Republic of China (PRC) film industry.
The film's narrative combines the themes of young love and bullying: Chen Nian is a top student in China's aggressively competitive school system, and one day she witnesses a bullied classmate jump into his death. When Chen herself becomes the bullies' next target, she seeks both friendship and protection from petty criminal Xiao Bei. However, being in his company will prove to present its own complex challenges.
With outstanding performances from both Zhou Dongyu as Chen and Jackson Yee as Xiao Bei, the film takes on a sustained and nuanced emotional power. The Chinese censors were so upset by the sometimes intense use of violence in the film that they canceled the film's Berlinale premiere and forced Tsang to re-cut the film - but the final version was still a critical and commercial success.
The film is not playable outside of Norway