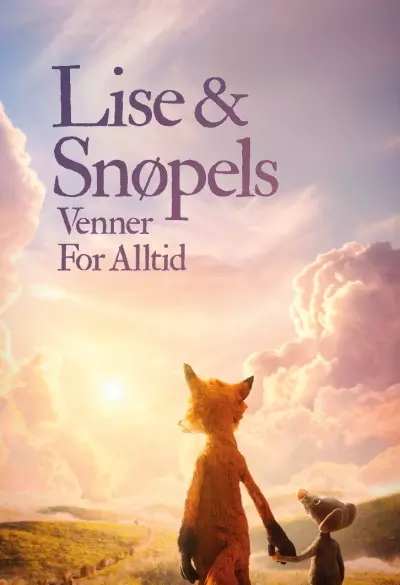 Even Mice Belong in Heaven
Join an unforgettable and magical journey with Lise Mus and Snøpels Rev! A beautiful and exciting story about an unlikely friendship that you will soon forget.
After a rather unfortunate incident down on earth, a furious little mouse named Lise Mus is suddenly in the animal heaven. After a short time, Lise Mus meets the shy fox Snøpels Rev. But where has she seen him before? It was he who chased her out into the road, so it is of course his fault that they both ended up here!
For natural reasons, the two could never become friends down to earth, but to succeed in the journey through this strange new world, the two naturally born enemies will have to work together. And in the animal heaven, where animals can no longer eat each other and where they are freed from their natural instincts, Lise discovers how much she actually has in common with Snøpels.
Together they embark on a fantastic and unforgettable adventure, and along the way they develop a rather beautiful and unlikely friendship.
The film was selected for official selection in Annecy this year, it was nominated for best animated film at the European Film Awards, and has won a number of awards at festivals around the world.
The film is not playable outside of Norway