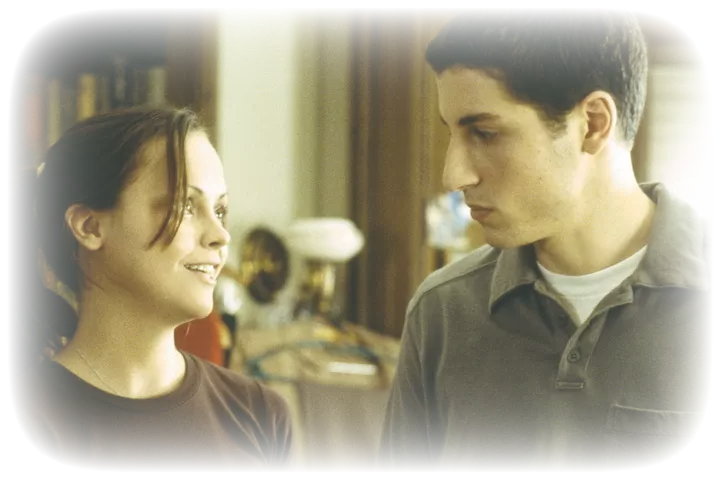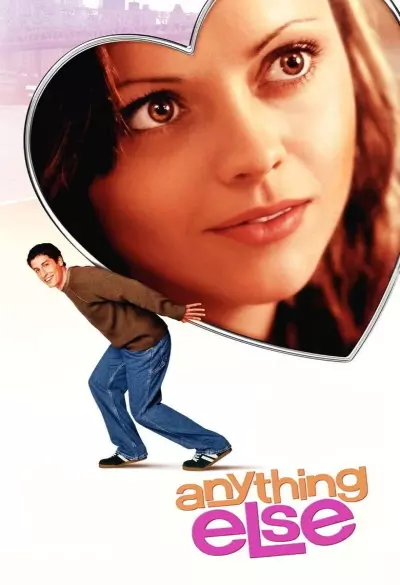 Anything Else
Romantic Woody Allen comedy starring Jason Biggs and Christina Ricci.
Jerry Falk is a young writer in New York, but his career is constantly idling. It does not make the matter any better that his teacher, David Dobel, is an even more unsuccessful writer if possible. It gets even worse when Jerry falls head over heels in love with the liberal actress Amanda.
He soon discovers that Amanda is not only a big liar, but also unfaithful and devilishly manipulative. The only problem is that Jerry is so blindly in love that he can not break the relationship. He has previously learned that life is what you make it. He soon realizes that the love of the mildly unpredictable Amanda makes life anything but what he himself makes it out to be.
The film is not playable outside of Norway