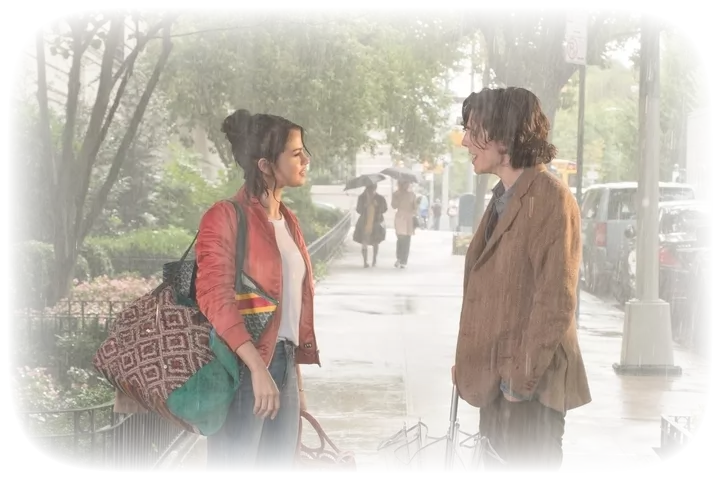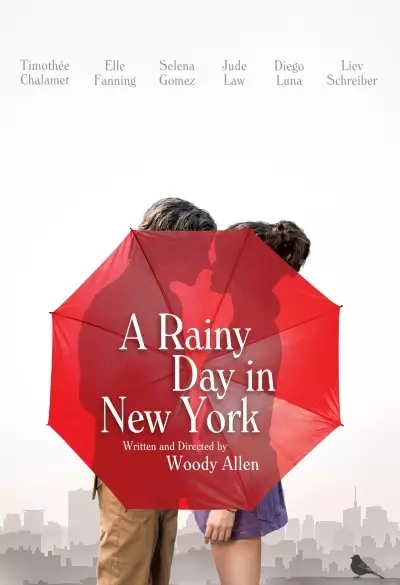 A Rainy Day in New York
A Rainy Day in New York tells the story of two students and boyfriends, Gatsby (Timothée Chalamet) and Ashleigh (Elle Fanning), with plans for a romantic weekend for two in New York City that is crushed as fast as sunshine can turn into a shed . The two soon come apart, and both experience a series of random encounters and fun adventures on their own.
During a day of dreaming and drizzling in New York, Ashleigh discovers that she may not be who she thought she was, and Gatsby must prove that even if you only live once, once is enough if you find the right one.
The film is not playable outside of Norway