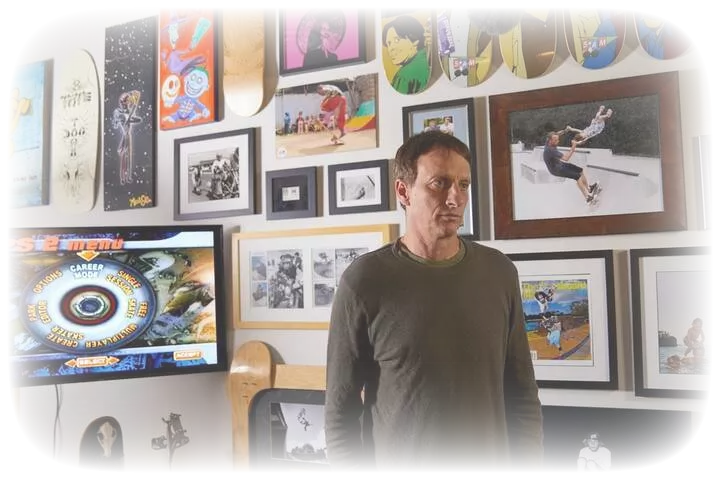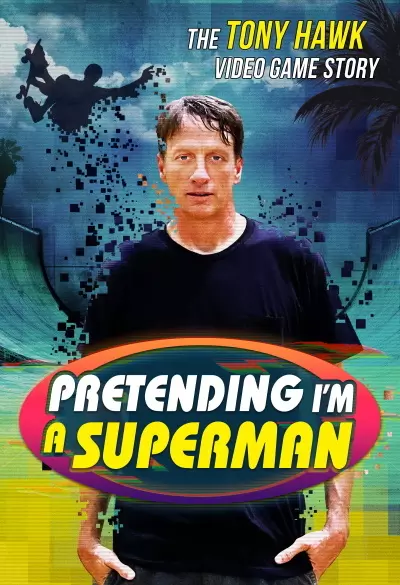 Pretending I'm a Superman: The Tony Hawk Video Game Story
Tony "Birdman" Hawk is one of the greatest skaters in the world since the 1980's. He has a huge list of competition victories, film appearances and his own strong brand with boards and clothes on his CV. But despite all the successes, he probably could not predict what impact the game Tony Hawks Pro Skater would have when it was launched by Activision in 1999.
To date, there have been 18 titles in the series that have brought skating out to the masses in a new way. When a remastered version of the first two games was released in the fall of 2020, over one million copies were sold within two weeks. Another record for the series.
The film is not playable outside of Norway