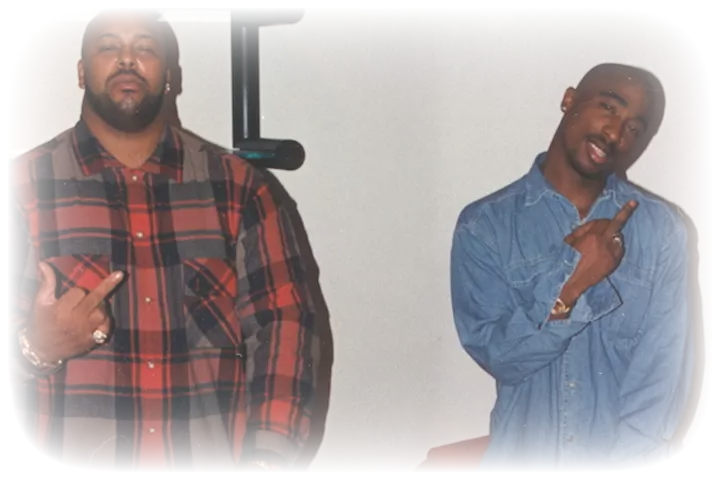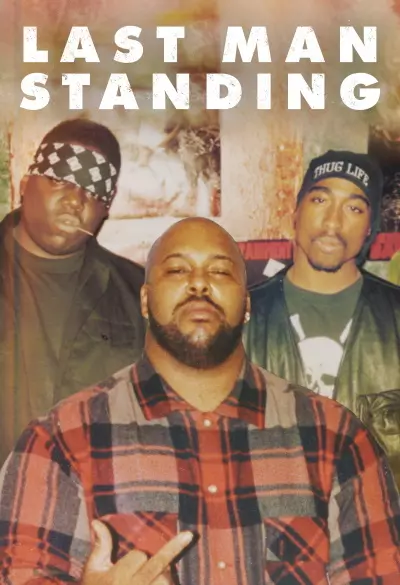 Last Man Standing: Suge Knight and the Murders of Biggie & Tupac
The story of the brutal gangster culture that led to the death of two of the hip hop world's biggest stars. Suge Night and Death Row Records, street gangs and Los Angeles' corrupt police. They all played a role in the rivalry of the gangs, and in such a world, death seems inevitable.
Last Man Standing is Nick Broomfield's own sequel to the 2002 classic documentary Biggie and Tupac.
The film is not playable outside of Norway