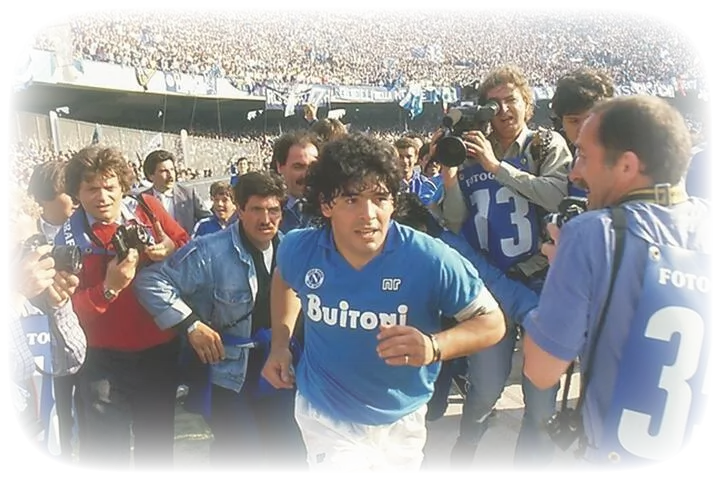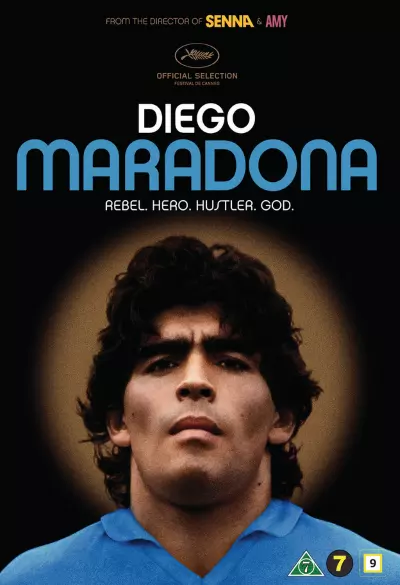 Diego Maradona
This is the final film in the trilogy about fame, talent and destructive forces from master director Asif Kapadia - the man behind BAFTA-winning SENNA and Oscar®-winning AMY. This time it is one of the greatest football stars of all time who is portrayed - DIEGO MARADONA. His adventurous path to the top, and his cruel fall.
Maradona arrived in Naples on July 5, 1984, setting the record for the most expensive transfer in the history of football. He leads Napoli into his first ever title, and ensures that the team and the city get a real boost. He's Maradona. He is God in the city of the devil.
This is the wild and unforgettable story of a completely unique talent - the story of the man, the rebel, the hero and the god who is Maradona. A story of honor, despair and betrayal, of corruption and - finally - salvation.
The film is not playable outside of Norway