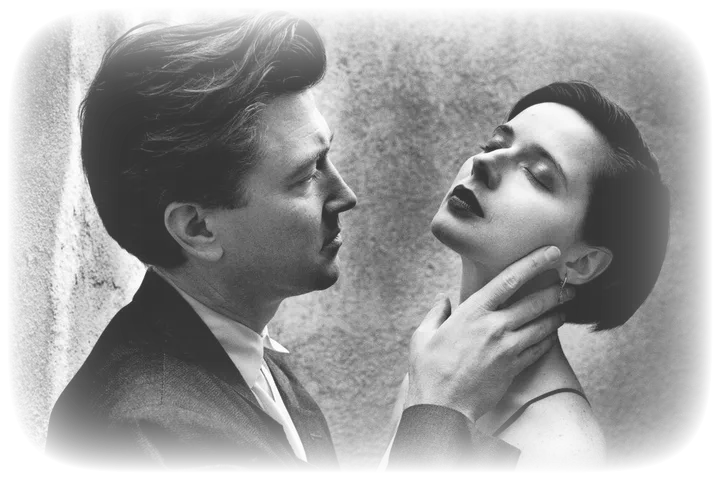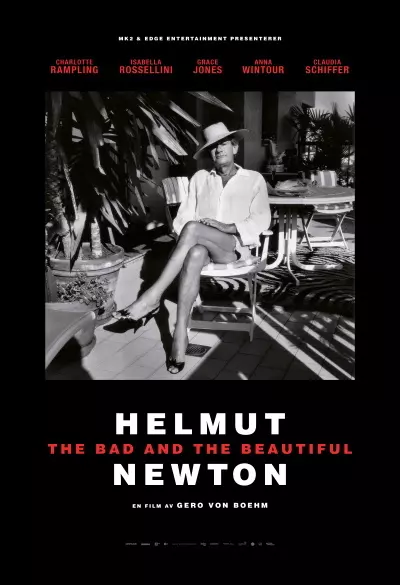 Helmut Newton: The Bad and the Beautiful
Helmut Newton: The Bad and The Beautiful is an entertaining documentary about one of the greatest photographers of the 20th century. It is a fascinating deep dive into the artist's working methods and works, in which the women, who were often objects in Newton's paintings, comment on him and his art.
The film features honest interviews with, among others, Charlotte Rampling, Grace Jones, Isabella Rossellini and Anna Wintour, who all worked with Helmut Newton during his long careers in Paris and Los Angeles. Helmut Newton's career was full of praise and controversy, and ended tragically when he died in a car accident outside the Chateau Marmont Hotel in 2004.
The film is not playable outside of Norway